How to Reduce Stress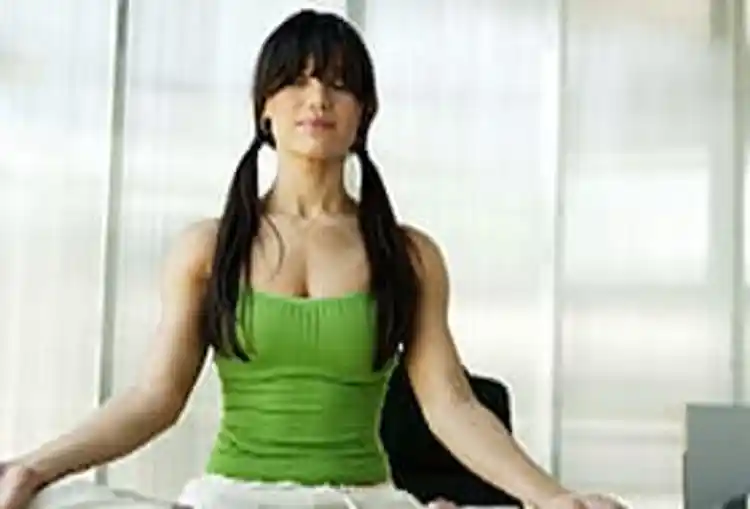 Video Transcript
Narrator
Do stress reduction techniques work?
Patricia Farrell, PhD
Well, we've had experiments that have shown things like guided imagery certainly have a great effect on people. We have seen people who have cardiac conditions, people who have major physical illnesses to use these kinds of techniques and it has been very effective to really help them with the stress, bring down their blood pressure, bring down so many things, enable them to get restful sleep which is very important, and don't forget, stress is directly related to your immune system.
Patricia Farrell, PhD (cont.)
If you allow the stress to build to a point where it is truly high, it is truly going to be damaging on your immune system. It is going to leave you vulnerable to illness. It actually affects the ability of the body to fight off, you've heard people say oh, you've got a cold, well remember last week what happened, you really, that was a terrible situation you were in. That's not unusual.