3 Things to Keep in Your Car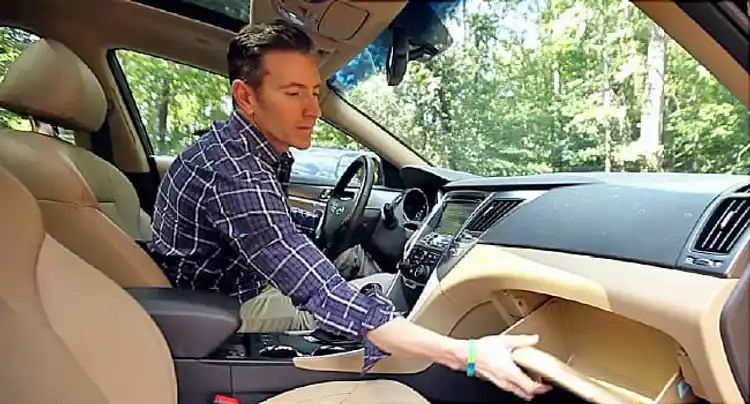 Video Transcript
DR. MICHAEL SMITH
You already know you should keep a flashlight and first aid kit in your car. But that won't cover everything that pops up.
Here are three things to keep in your car.
Number one, a cushion. Not just any cushion-- one for lumbar support. If your back hurts, all of those hours sitting behind the wheel is just going to make it worse. A lumbar support cushion is the next best thing to having a chiropractor in your backseat.
Number two, a window smasher. Unless you're starring in an action movie, it's not easy to break the glass in an emergency. But if you're in an accident and need to get out, a cheap little window smasher can make the job a lot easier. Look for one with a seatbelt cutter included. Make sure you keep it in the glove box or center console. It won't do you any good in the trunk.
Number three, a shoe organizer. Forget shoes. Throw one of these over the backseat of your seat to hold snacks, water, maps, wipes, sunscreen, whatever you need. Now, if you're a shoe lover, you may need two.
Drive safely. And enjoy the ride.