Safe Cosmetic Surgery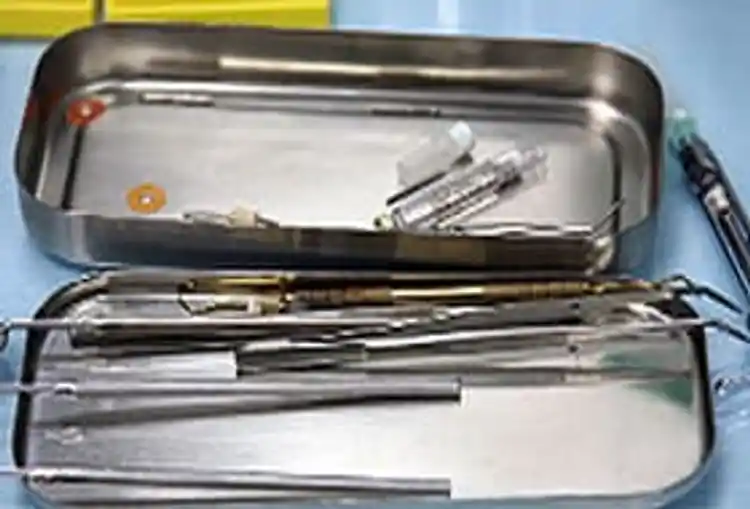 Video Transcript
Narrator
How can I be sure my cosmetic surgery will be safe?
Robert Kotler, MD
I think the two most important safety questions that a patient can ask the doctor is one, will there be a fully accredited anesthesia specialist in attendance? Anesthesia specialist being either a certified, registered nurse anesthetist or a physician anesthesiologist. That's number one. Second, is the facility accredited?
Robert Kotler, MD (cont.)
Now, accreditation is kind of a broad term. For instance, the facility could be licensed by the state. States do that. Hospitals are licensed. The state will license a facility. The federal government does the same. In other words, you cannot operate on a Medicare patient and expect Medicare to pay for it unless they've given it the stamp of approval. By the way, the standards are almost identical.
Robert Kotler, MD (cont.)
And some facilities, for whatever reason, will have both the state and the federal government come in, do their evaluation and ask to be approved. But there are also private credentialing companies that do this, and by the way, most hospitals in the United States are accredited by essentially what is called the Joint Commission. It's called the Joint Commission on Accreditation of Health Facilities. This licenses hospitals, outpatient surgery centers, radiology x-ray clinics.
Robert Kotler, MD (cont.)
So, again, very high standards, so that there is no A or B. It's all A. If you get the right answers to those questions, you'll feel comfortable.
Robert Kotler, MD (cont.)
And I would tell you also, parenthetically, most of the doctor anesthesiologists that I know will not work in an unaccredited, unlicensed facility because they would be compromised in the performance of their work. For example, if the facility didn't have all the appropriate life support systems, why would the anesthesiologist want to be in the situation where if anything goes wrong, he doesn't have the technical backup? He doesn't want to be in that position. He wants to deliver to the patient when needed, if needed, as remote as that possibility is, he wants to deliver the best he has.