Gluten-Free Diet Slideshow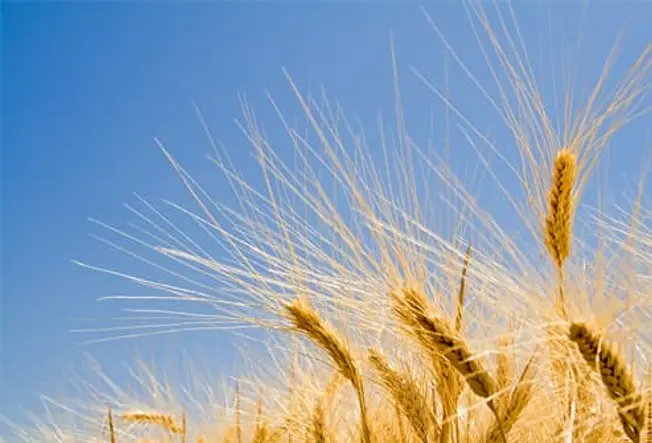 What Is a Gluten-Free Diet?
1/21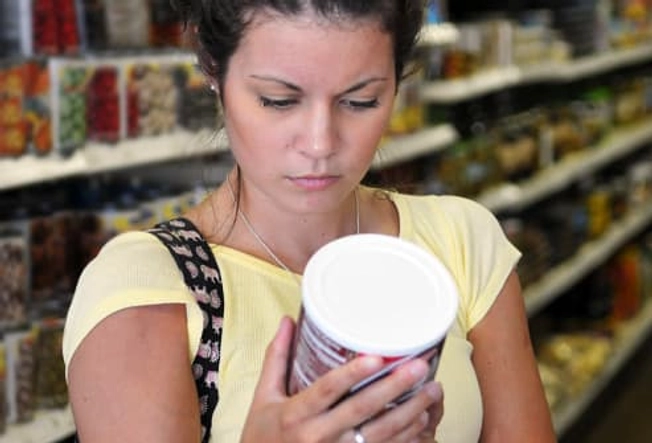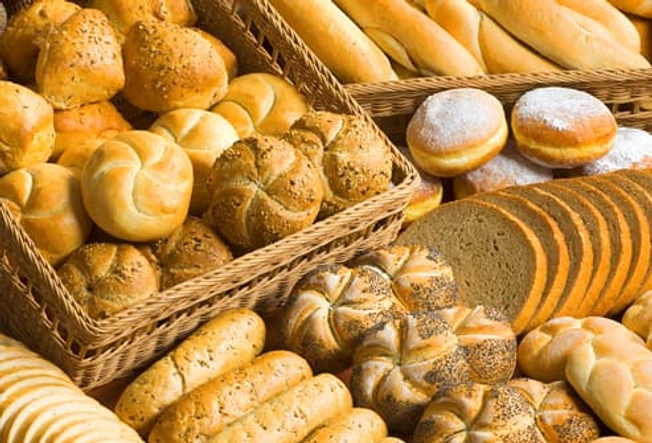 Say Bye-Bye to Bread … Mostly
3/21
You Have Gluten-Free Bread Choices
4/21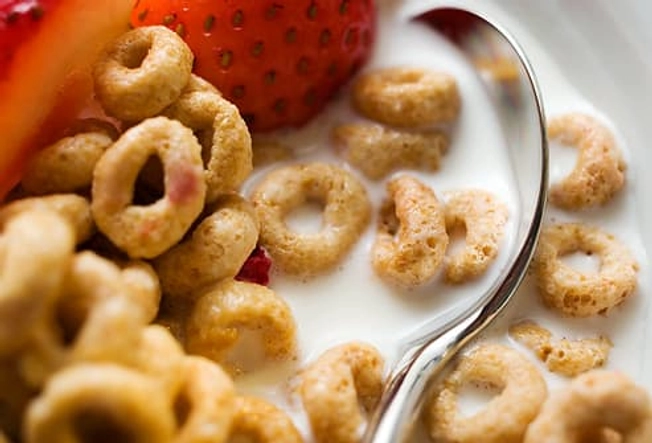 Lots of Cereals Have Gluten
5/21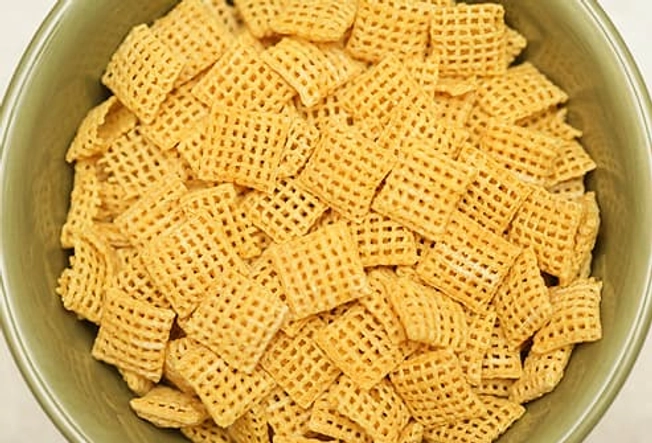 Enjoy Corn and Rice Cereals
6/21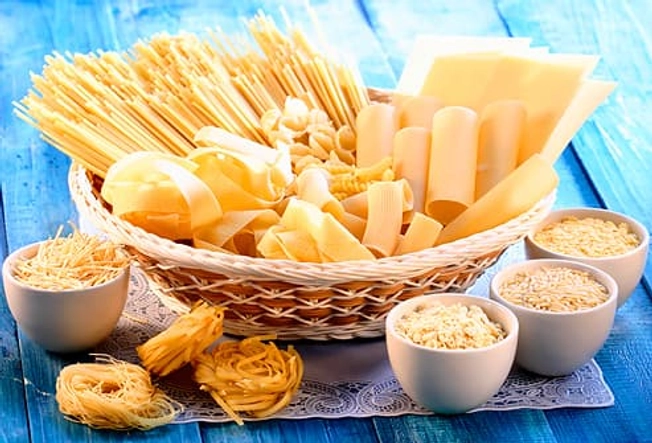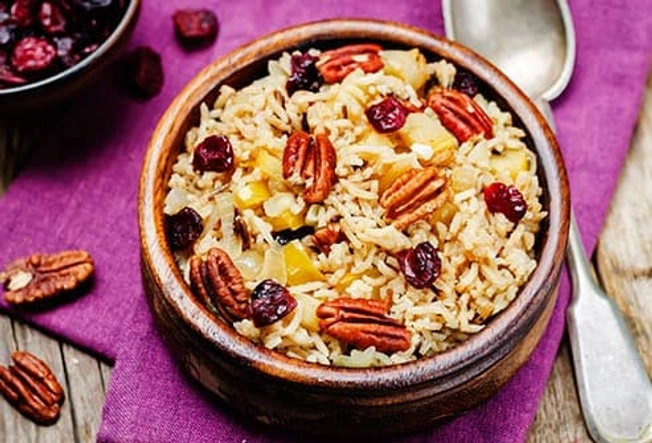 Dig in to Rice and Potatoes
8/21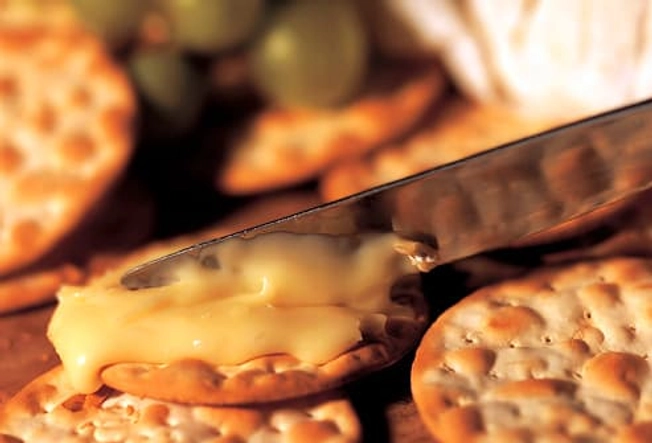 Most Crackers Are Made of Wheat
9/21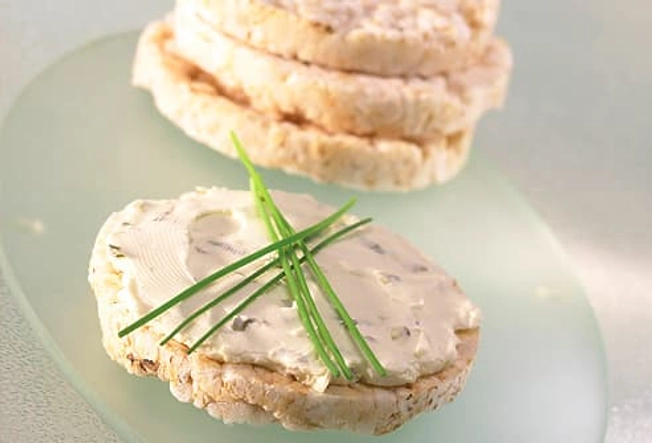 Rev Up Munchies With Rice Cakes
10/21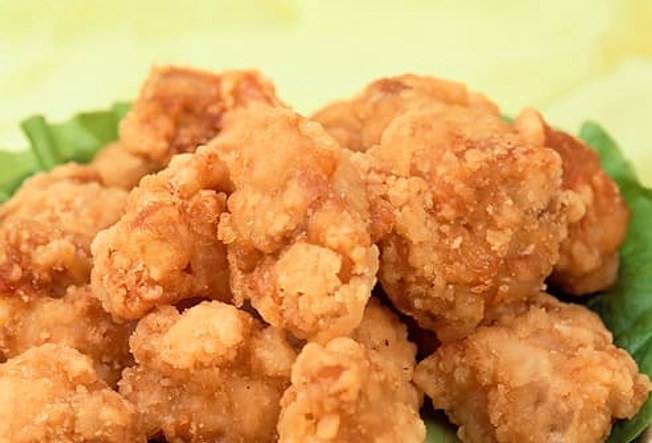 Beware of Breaded Foods
11/21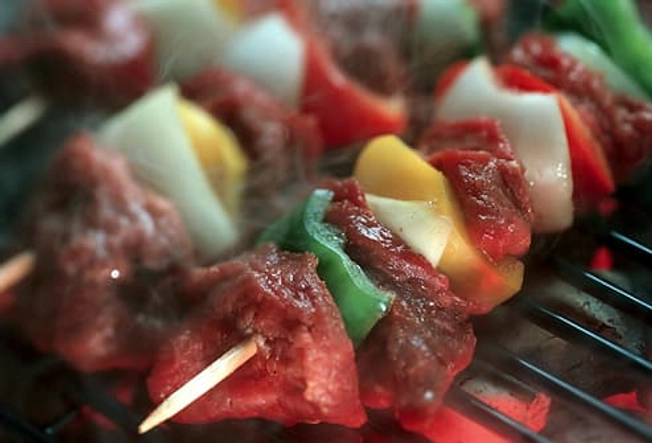 Who Misses the Breading?
12/21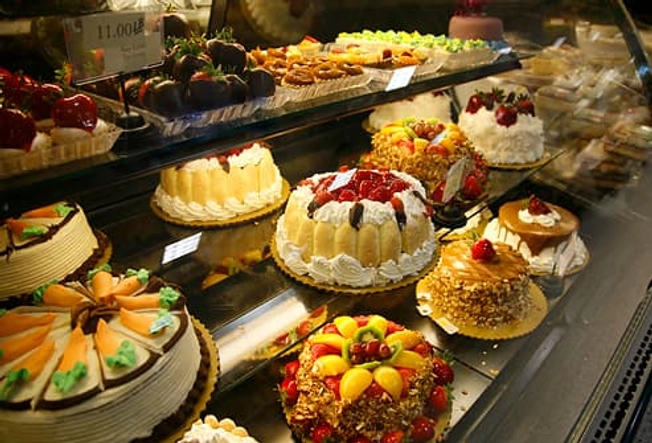 Avoid Most Cookies and Cakes
13/21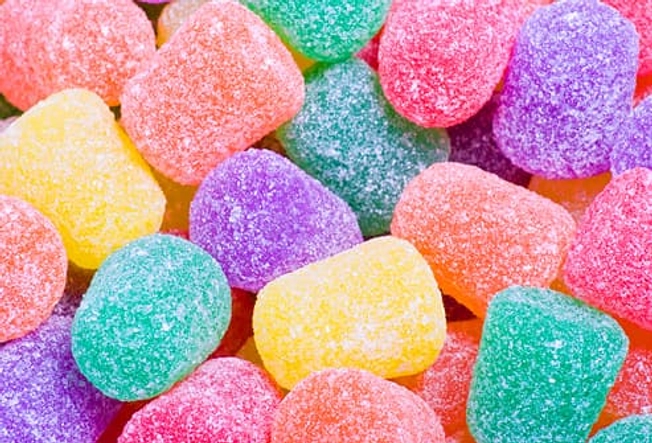 Enjoy Sweet and Chewy Treats
14/21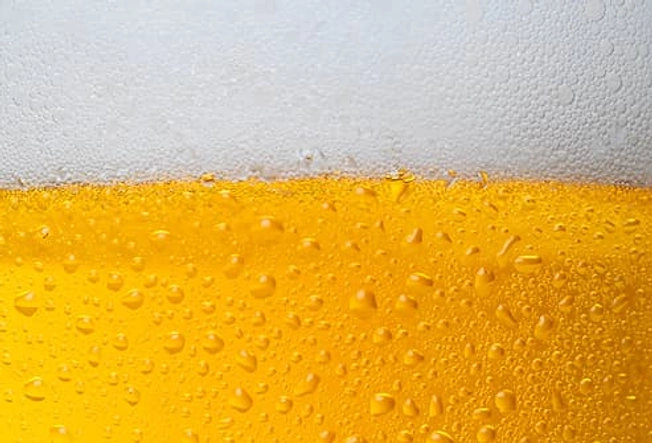 Beer Contains Gluten -- Who Knew?
15/21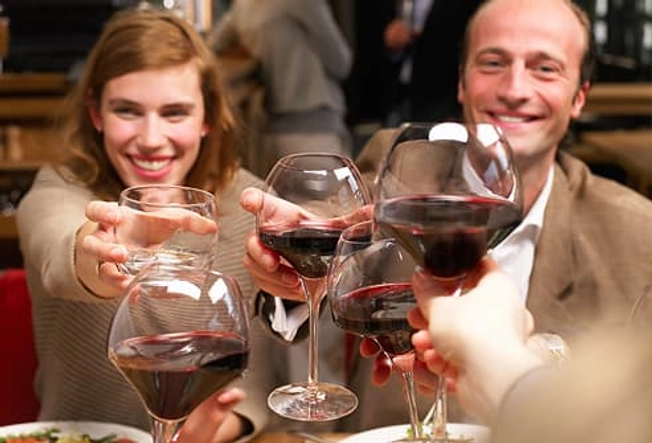 Cheers! You Can Still Raise a Glass
16/21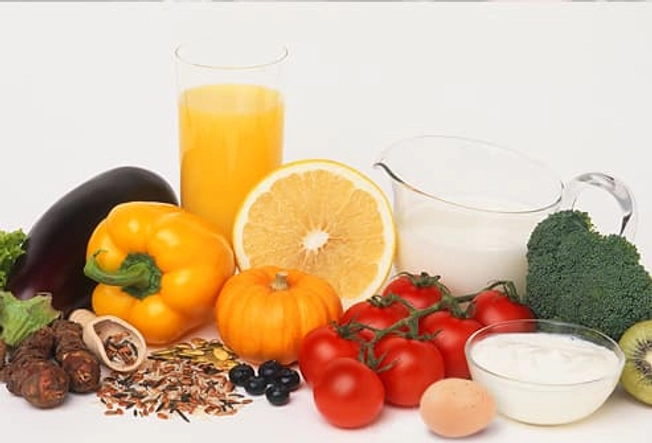 There's So Much More to Enjoy
17/21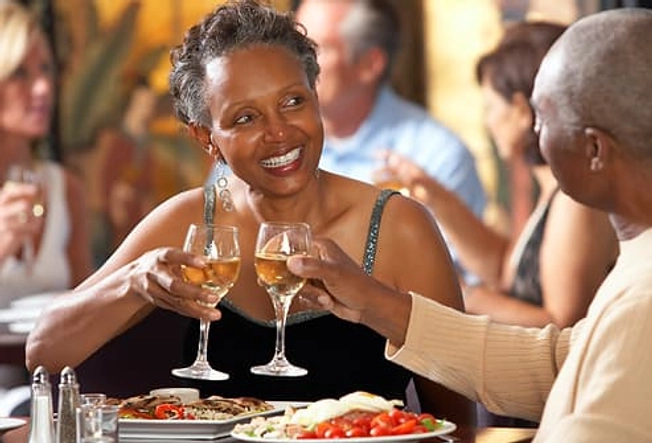 When Dining Out, Talk It Out
18/21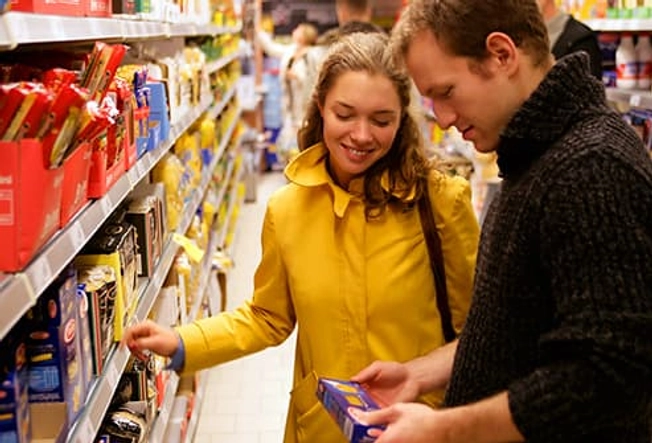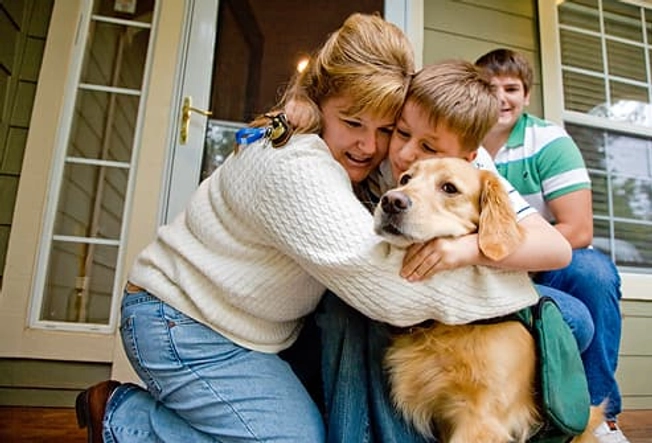 Gluten-Free Diet and Autism Spectrum Disorder
20/21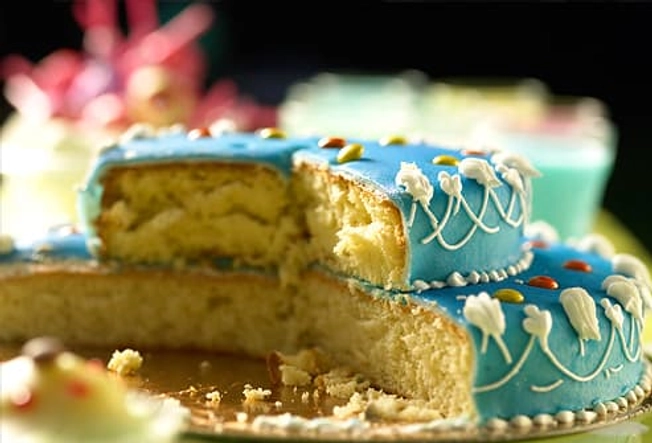 Going Gluten-Free Is No Cakewalk
21/21