How Olympians Prepare Mentally and Physically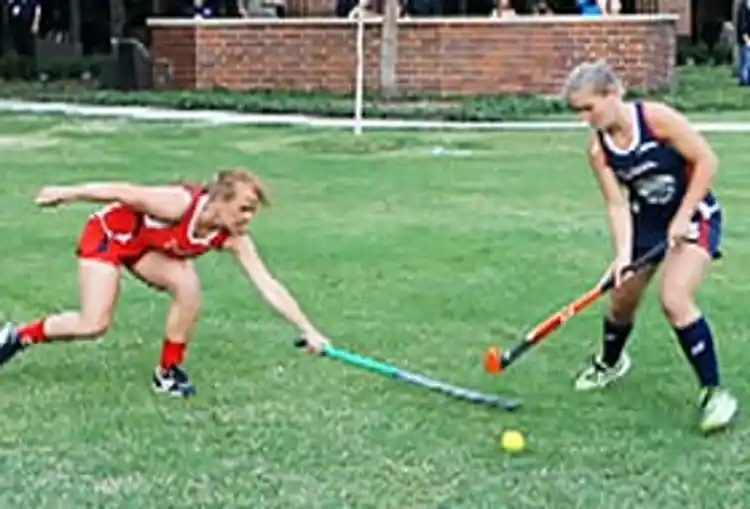 Video Transcript
Alex Morgan
Mentally, I like to do a lot of visualization before games, really imagine myself in the game.
Trey Hardee
The mental rehearsal of any given scenario on every event whether that's the wind, the rain, the competitors, how I'm feeling.
Maria Koroleva
Before I go to bed I always visualize my routine and what exactly I'm going to be doing.
Trey Hardee
When the time comes, and I'm actually in the moment, I've already rehearsed what's happening and what's about to happen.
Alex Morgan
When I do get into the game, I feel a lot more comfortable because I felt live I've gone through that before.
Nathan Adrian
I really try to relax as much as possible. I think putting too much pressure on myself doesn't work.
Alex Meyer
I just try to be as relaxed as possible. It doesn't really suit me well to get really fired up before, you know, a 10k, because you're really excited and then you dive in, it's like, ok we've got 2 hours to go on this thing, you know.
Diana Lopez
I used to have anxiety going into the ring. I don't know, ever since I made the Olympic team in 2008, it's been pretty at peace with myself. You know, if I do have any worries or anxiety, I ask my brother, is this how I'm supposed to be feeling, you know, is this normal and they calm me down always. And that's the luxury I have having three older brothers always traveling with me.
Mary Killman
We have a lot of mental training and we go over our routine, you know, we go over it every night. We listen to our music all the time. It's on our iPods, it's kind of scary when it comes up on, you know, shuffle, but (laughs).
John Orozco
I guess my ritual would be: not thinking. When I go into competition, that's the day that everything that I've learned in the gym is going to have to show for itself, you know. So I don't have to… there's no more thinking. I just go out there and do what I know how to do.
Alex Meyer
So I train seven days a week.
Maria Koroleva
We train about 8 to 10 hours a day.
LaShawn Merritt
I get up around 6:15.
Nathan Adrian
I wake up at 5:15 in the morning, get a quick breakfast.
Maria Koroleva
We have a morning workout which is about three to four hours.
LaShawn Merritt
Lift from about 7:30 to about 9:30.
Nathan Adrian
In the water at 6, swim to about 7:45, 7:50. Um, and then I go get second breakfast.
Trey Hardee
A quick lunch and then back out on the track around 1 o clock till 5 or 5:30.
Maria Koroleva
And then we go back into the pool for our afternoon session.
LaShawn Merritt
You know, I'm on the track from about 2:30 to 5:30.
Nathan Adrian
Go home take a nap, wake up, get a little more food.
Alex Meyer
It's almost a full time job for me, if you include the nap in between practices in the middle of the day.
Maria Koroleva
Afterwards, we have, you know, some land work that we do. We go through our routine on land.
Trey Hardee
And then on the sixth day all I do is run in the morning and then I have the seventh day to rest.