How to Pack a Picnic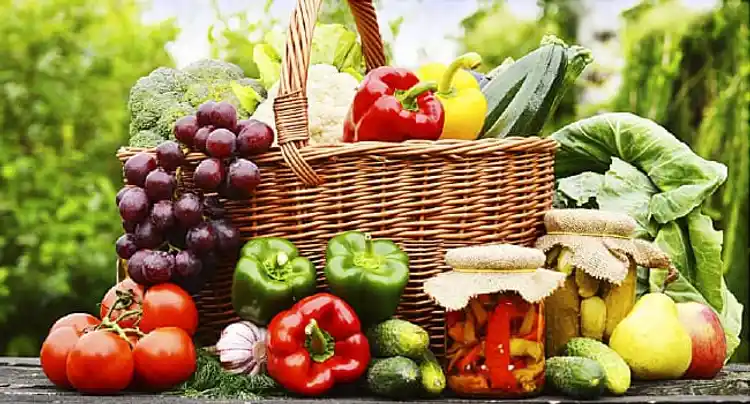 Video Transcript
MICHAEL SMITH
You've rounded up all your groceries for the ultimate outdoor feast! Here's how to keep it safe. Keep it cool. Stack your cooler with plenty of ice or frozen gel packs. Seal uncooked meat in bags or containers and put them at the bottom. Put your potato salad and cole slaw on top. Once your meal's loaded in, think drinks! Store those in a second cooler. Your guests can reach in there as much as they want, while your food stays frosty in cooler No. 1.
If you're thinking about partially cooking the meat at home to save time, think again. Know who loves half-cooked grub? Bacteria! So fire up your frozen meat at the picnic, or let it thaw and THEN pack it. Now a couple of don'ts, as in DON'T forget
to bring
Disposable towelettes, hand sanitizer -- or even soap and a jug of water -- and a meat thermometer. Make sure it reads 160 degrees for burgers and 165 degrees for chicken. Now you're ready to be the toast of your picnic! For WebMD, I'm Dr. Michael Smith.