3 Things to Keep in Your Kid's Backpack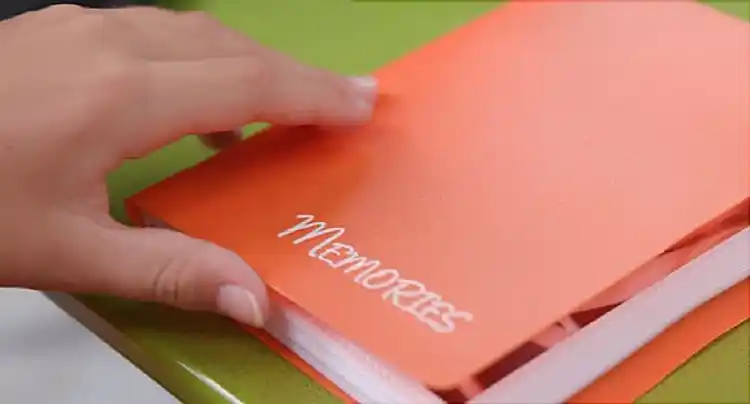 Video Transcript
[MUSIC PLAYING]
SPEAKER
Books? pencils? homework? Yuck! That's not ALL your child needs to be prepared for school. Here are three things you can toss in your child's backpack to make sure he has a good day.
A bouncy rubber ball.
Having this simple toy stashed away is a great way to encourage playtime on the fly. Whenever your kid has some downtime, the ball will give him an activity that's great for developing hand-eye coordination, and just blowing off a little steam. It'll also be hard for friends to resist. Making more room for free play is really important in every kid's day. (MICHAEL CATCHES BALL)
Reflectors.
The day starts early, and with after-school activities, some kids come home late. Hang a reflector on his book bag. They come in fun shapes that can reflect your kid's personality. Or get creative with reflective tape! Now EVERYONE can see him coming -- and going!
A picture of the family.
Not every day is a fantastic day. A fun family photo can give him a little boost whenever he needs it, to remind him of just how much you love him. Put it in a small flexible frame or a little photo album.
The best thing about all these items? They don't weigh much. Kids should carry no more than 10%-15% of their body weight. So keep it light, and send him off with the perfect 'pack.