Feb. 17, 2023 – Butylphthalide, a new medication that comes from celery seed, could improve outcomes after a clot-caused stroke when given in addition to prompt treatment for the clot, according to a new study. 
Patients who received the treatment had less severe brain symptoms and better daily functioning 90 days after the stroke, as compared with those who received clot treatment and a placebo medication.
Butylphthalide is approved and available for use in China, where the study was done. But the medication hasn't been approved for use by the FDA.
"This is the first trial to show the benefit of using a medication that protects the brain from damage caused by a lack of oxygen to brain tissue. The medication was given to patients with acute ischemic stroke who were also receiving treatment to restore blood flow to the brain," says co-author Baixue Jia, MD, a doctor of interventional neuroradiology at the Beijing Tiantan Hospital and the China National Clinical Research Center for Neurological Diseases in Beijing.
"Patients who received butylphthalide had less severe neurological symptoms and a better living status at 90 days post-stroke, compared to those who received the placebo," Jia says. "If the results are confirmed in other trials, this may lead to more options to treat strokes caused by clots."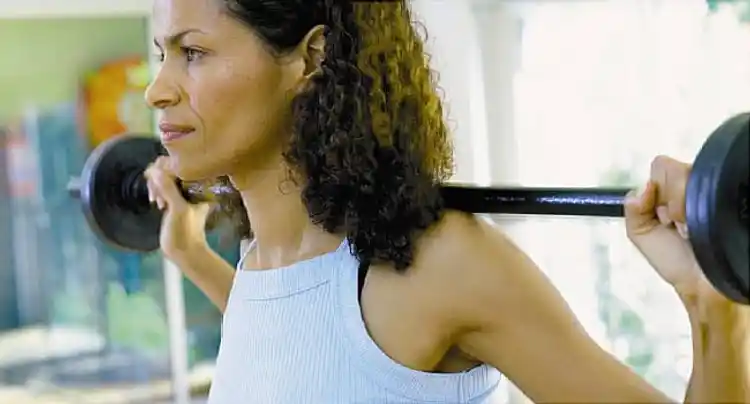 The findings were presented at the American Stroke Association's International Stroke Conference.
In China, previous studies in animals have found that butylphthalide has the potential to protect the brain from damage related to a stroke caused by a clot in the brain. Testing in humans has now begun.
Jia and colleagues studied whether treatment with butylphthalide could improve 90-day outcomes in adults who also received standard clot treatment, such as an IV-given clot-busting medication called tissue plasminogen activator, or tPA, mechanical clot removal, or both.
The patients were treated at one of 59 medical centers in China between 2018 and 2022. Along with the initial clot treatment chosen by their doctor, they were randomly selected to receive either butylphthalide or a "look-alike" placebo, which were given as daily shots for the first 14 days and then as oral capsules for 76 days. Neither the patients nor the researchers knew how the people in the study were assigned.
The research team defined the outcomes as "favorable" if a patient fell into one of these categories at 90 days after the stroke: an initially mild to moderate stroke and no symptoms after treatment; an initially moderate to serious stroke and no symptoms or mild symptoms that didn't stop them from doing daily activities after treatment; or an initially serious to severe stroke and no symptoms or a slight disability that impaired some activities after treatment.
Among the 1,216 patients, 607 took butylphthalide, and 609 took the placebo. The average age was 66, and 68% were men.
Overall, people in the butylphthalide group were 70% more likely to have a favorable 90-day outcome, as compared with the placebo group. 
Butylphthalide also improved function among all the patients, including those who initially received tPA, those who received mechanical clot removal, and those who received both.
Other outcomes such as recurrent stroke and brain bleeding weren't significantly different between the two groups.
More studies are needed, the study authors noted. Researchers don't yet understand how butylphthalide works in the body or how stroke patients may respond if they receive treatments other than tPA or mechanical clot removal.
"While these are interesting results, this is only one relatively small study on a fairly select population in China," says Daniel Lackland, DrPH, a professor of neurology and director of the Division of Translational Neurosciences and Population Studies at the Medical University of South Carolina.
Lackland, who wasn't involved with the study, is a member of the American Stroke Association's Stroke Council. He cautions about directly associating butylphthalide with celery seeds or celery seed extract supplements.
"While this derivative that seems to be effective comes from celery seeds, it's not the same as eating celery seeds," he says. "And so, we don't want to see celery seeds and say, 'OK, I'm doing this therapy that's been shown to improve stroke recovery.' That's not the same. Stroke survivors should always consult with their neurologist or health care professional regarding diet after a stroke."