Diet Tips for OAB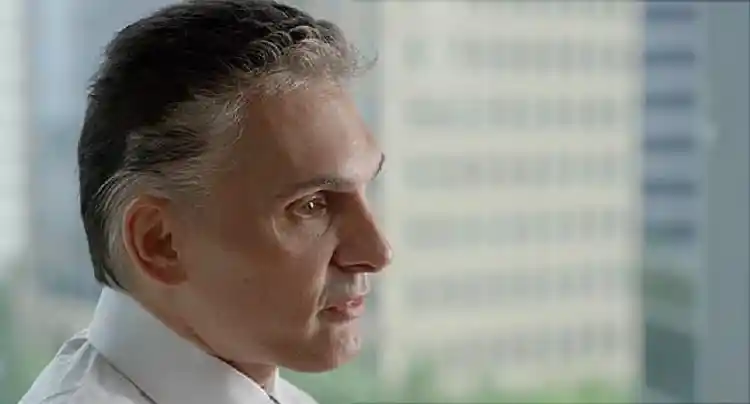 Video Transcript
K. JEFF CARNEY, MD
Diet is very important in treatment of overactive bladder, and it's more choices we should avoid rather than things we should consume. For example, we do recommend that patients increase their water consumption, as water is not an irritant to the bladder. We recommend that they avoid drinks that are irritants to the bladder.
K. JEFF CARNEY, MD cont
Alcohol is a well-known bladder irritant, as well as drinks that contain caffeine. And these would be coffee and tea, as well as colas. Additionally, colas contain a high amount of sugar, and sugar can increase the production of urine
K. JEFF CARNEY, MD cont
and can aggravate an overactive bladder. We encourage patients to avoid hot and spicy foods, especially peppers and curry. Then additionally we ask that they avoid foods which are high in acid, such as citrus.
K. JEFF CARNEY, MD cont
So avoid orange juice and grapefruit juice and tomatoes.