March 20, 2023 – Three major vaccine manufacturers say they can readily make hundreds of millions of bird flu shots for humans if the H5N1 influenza virus ever makes the jump to infecting people.
The three companies are GSK, Moderna, and CSL Seqirus, whose representatives told Reuters that the vaccines are heading for human testing. Most of the shots that could be ready quickly are already reserved for wealthy countries.
"We could potentially have a much worse problem with vaccine hoarding and vaccine nationalism in a flu outbreak than we saw with COVID," Richard Hatchett, MD, chief executive of the Coalition for Epidemic Preparedness Innovations, told the outlet. 
The CDC says the risk of bird flu becoming a public health problem remains low. But the length of this bird flu outbreak and reported jumps from birds to mammals like foxes, mink, and seals is concerning, scientists say.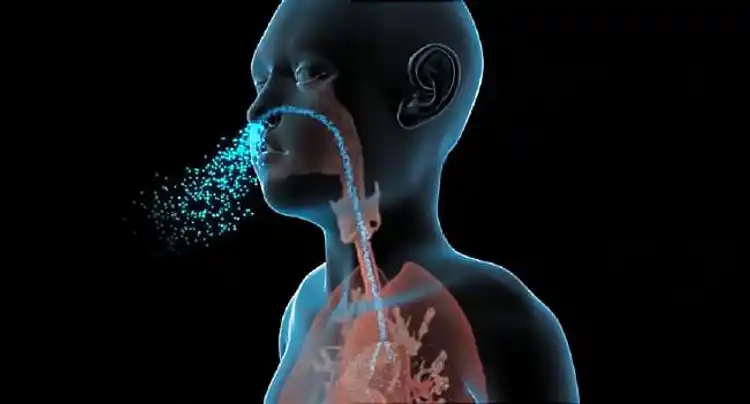 "What we more typically see with outbreaks in animals is that they'll surface and then go away, usually within the space of a season," said Johns Hopkins School of Public Health epidemiologist and environmental microbiologist Meghan Frost Davis, DVM, PhD. "What's unusual about this one is that it's been going on for some time, starting sometime in 2021, with various sub-strains developing. It's been persistent and widespread, and now has affected an estimated 58 million birds in the United States and more globally."
Vaccine makers' preparations for a potential human H5N1 endemic or pandemic is the latest action in response to the bird flu outbreak, which so far has been addressed by culling flocks.
Last month, the Biden administration announced the U.S. will be testing a vaccine for commercial poultry. The CDC is also asking commercial lab test makers to consider developing tests for H5N1, similar to coronavirus tests, The New York Times reported.