April 19, 2023 – Middle and high school students are more likely to misuse stimulants if they attend a school where a lot of students have been prescribed the drugs, which are commonly used to treat attention deficit hyperactivity disorder, or ADHD, a new study shows. 
In some schools, as many as 1 in 4 kids said they had used the drugs not as prescribed or used them without a prescription. Nonmedical uses of stimulants such as Ritalin and Adderall include getting a recreational high or to stay awake, but misuse can cause psychosis, anger, paranoia, and even death by overdose.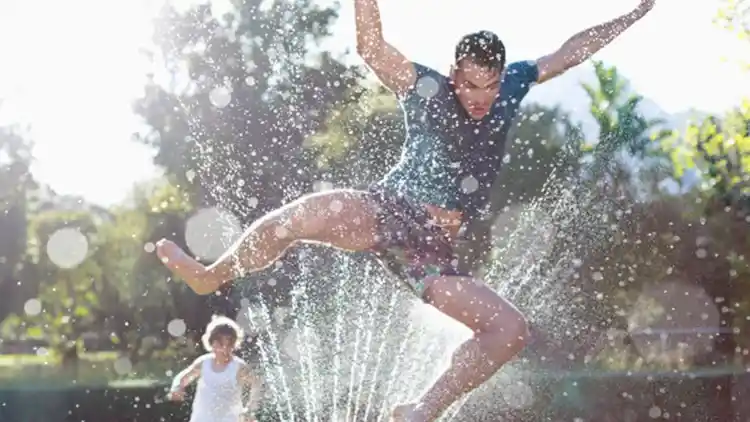 The findings were published Tuesday in JAMA Network Open. The study included 231,141 student responses from surveys that were administered from 2005 to 2020 at 3,284 middle and high schools. The more recent survey results trended toward a higher rate of students reporting stimulant misuse, the authors noted. 
In some schools, zero students reported misusing stimulants. But in some schools, more than 1 in 4 students said they had used the drugs not as prescribed or when they had never been prescribed. 
Compared to schools with no reported misuse, students were 36% more likely to report misuse if they attended schools with the highest rates of students who had been prescribed the drugs, which are most commonly used to treat ADHD. 
The CDC says nearly 10% of kids ages 3 to 17 have ever been diagnosed with ADHD. Stimulants help people with ADHD ignore distractions, pay attention, and control their behavior, says the Cleveland Clinic, which likens the effect to someone putting on eyeglasses to help focus the eyes.
The researchers said they conducted the analysis in response to the increased rate of stimulant prescriptions in the U.S. since the onset of the pandemic.
"I can tell you that a student's experience will be different at a school with no peers who misuse stimulants versus a school where 1 in 4 peers misuse stimulants," said researcher Sean Esteban McCabe, PhD, director of the University of Michigan Center for the Study of Drugs, Alcohol, Smoking and Health, in a statement.
This latest study also found that students were more likely to misuse stimulants if their parents had higher levels of education, attended schools located in non-Northeastern regions, attended schools located in suburban areas, attended schools with a higher proportion of white students, or attended schools with medium levels of binge drinking.