Future Colorectal Cancer Treatments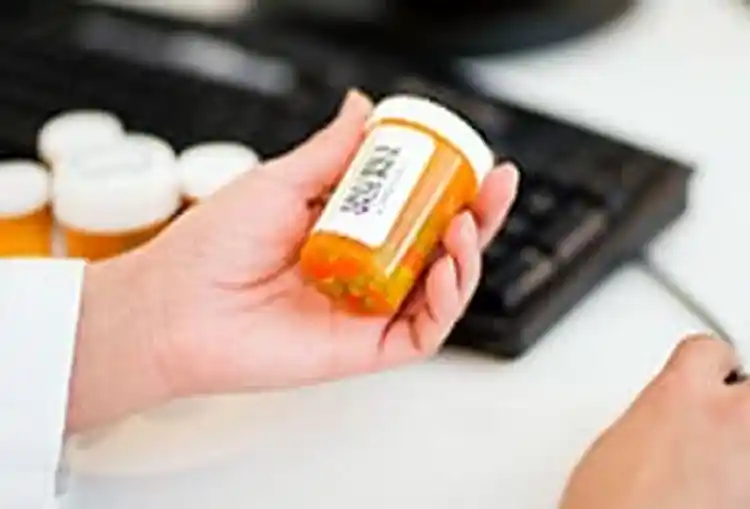 Video Transcript
Narrator
Are there new treatments for colon cancer?
Nancy Kemeny, MD
In order for a tumor to grow it needs to have a blood supply. So if you can attack the blood supply so that the tumor can't grow, because it doesn't have a blood supply, you could possible shrink the tumor. So we do have drugs now that attack vascular endothelial growth factor, one of them called bevacizumab, or Avastin is the more popular name, is being used in combination with chemotherapy to shrink tumors. Now it's interesting, when you use it alone for colon cancer, it does not shrink the tumor. So alone, it doesn't do anything, but with the chemotherapy, you can get, you can see better responses and longer survival by using the two together, but alone it doesn't have an effect.
Narrator
So you could almost consider this like cutting off the food supply to the bad the troops.
Nancy Kemeny, MD
That's true. That's what it is. So these are both two new agents that have just been around for the last few years, so we didn't even have this before. So this is really encouraging for people with colon cancer because for many years, we just had one drug, 5-FU, fluorouracil. I've been taking care of colon cancer patients now for about 32 years, and for many years, we had one drug, which we tried to modulate, we tried to modulate to make that one drug more active by adding you know methotrexate, leucovorin, we did all these things to that one drug to try to make it more effective, but it wasn't that effective. But now, we have these two molecular targeted agents.
Nancy Kemeny, MD
Plus we have two new chemotherapy agents that we didn't have before. We have oxaliplatin and ARENA-TEE-CAN Irinotecan, so two drugs that have just come out in the last few years that are useful for this tumor.