Inside a Pill Camera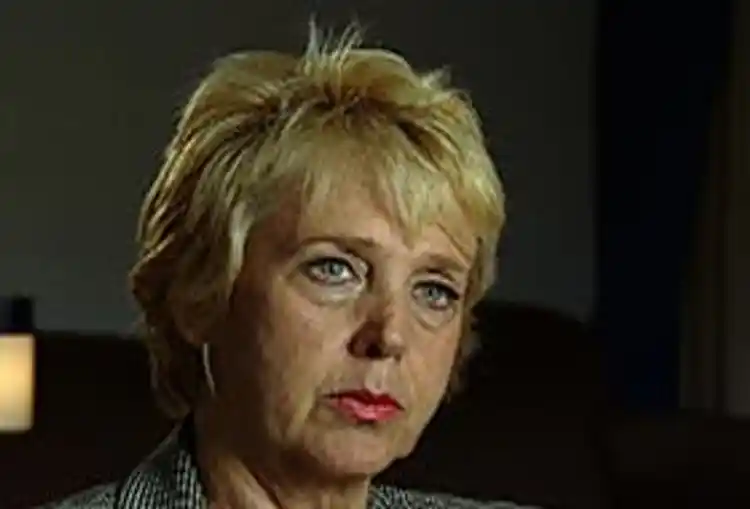 Video Transcript
Narrator
What is an upper GI?
Nancy Kemeny, MD
The small bowel is an area we really can't see, because they can do an upper endoscopy and look at your stomach and duodenum. But once you get past that area, which is a very thin little bowel, you can't see it by any scope. You could see it by swallowing dye and following it, but sometimes you miss lesions, so they swallow this little camera that goes down and takes little pictures that can pick up little lesions that they sometimes miss by just a dye study. It's called an upper GI. And instead of the colon, the barium enemas, the lower GIs, but the upper GI is when you swallow the dye.
Narrator
Swallowing the dye doesn't sound pleasant.
Nancy Kemeny, MD
Well it's not painful, but really it's the upper GI and small bowel follow through, so you have to take a lot of pictures to watch the dye go through the whole small bowel, because there's feet and feet of the whole small bowel. It's much longer, like if you spread it out, it would be a much longer piece of the bowel than the colon.