May 8, 2023 – As many as half a million at-home COVID tests are being recalled due to potential bacterial contamination.
The recalled tests are a variety called SD Biosensor, Inc. Pilot COVID-19 At-Home Tests. They were distributed by maker Roche Diagnostics to retailers CVS Health and Amazon, according to the FDA. 
Accidental contact with the liquid in the test kit poses an infection risk, particularly for people with weakened immune systems. A recalled test also may have given an incorrect result, with the potential for a false positive or a false negative reading. 
None of the recalled tests were distributed as part of the federal government's free COVID test program that delivered tests to people's home by mail after ordering at COVID.gov.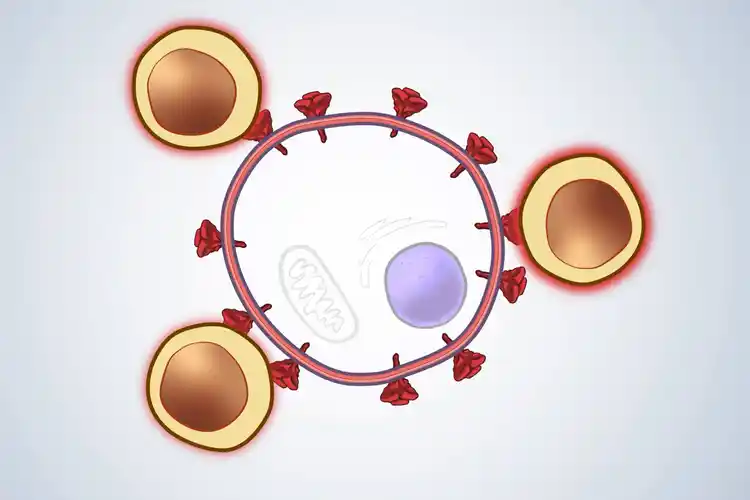 People with Pilot COVID tests can check the FDA recall notice to see if their package lists an affected lot number. Recalled test kits should be thrown away in the household trash. The FDA cautioned that liquid solution from the test kit should not be poured down a drain.
People with affected kits can request a replacement by calling the Roche Customer Support Center at 866-987-6243 and selecting option 1 or filling out an online form.
Anyone who came in contact with liquid from a recalled test kit should monitor for signs of infection, such as fever, discharge, red eyes, or any other concerning symptoms, and see a doctor if symptoms develop, the FDA advised.