What Is a Flexible Spending Account?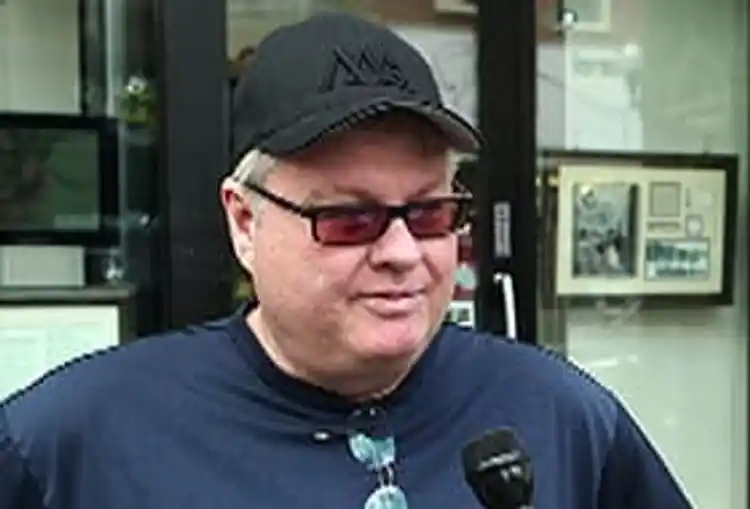 Video Transcript
Barry Nolan
Do you know what a flexible spending account is?
Gina
Flexible savings account? I'm guessing it's a savings account that you're free to do with as you wish?
Barry Nolan
What is a flexible spending account?
David Morgan
I couldn't tell you.
Barry Nolan
Speaking of thinking of the long term, what is a flexible spending account?
Michael
Well, that's where something where your money gets put away for you and you are able to spend that for... I think it's not taxed by the government so you could put money away in there and actually use it for your healthcare,.. and that's sort of a tax-free account where you've collect money over time and you use that for your medical bills.
Barry Nolan
What is a flexible savings account?
John
When somebody receives gross income from whatever compensation it may be, they're able to take a portion of it, before they're -- It's pre tax savings accumulation of money that could go directly towards healthcare.