The Birds and The Bees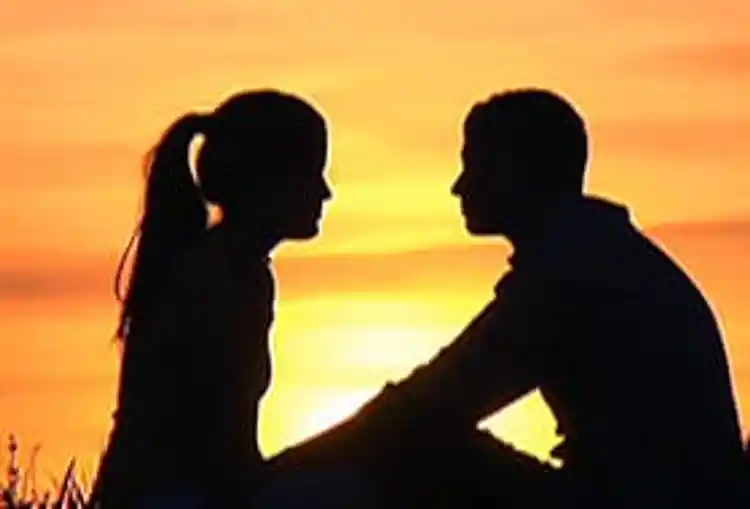 Video Transcript
Narrator
Sexual images are everywhere, so trying to control our children's exposure to suggestive content has become an enormous challenge. It's also made knowing how and when to have "the talk" all the more imperative… Child development experts, like author and educator Michele Borba, say that parents often wait too long to bring the subject up…
Michele Borba, EdD
I think the best age to start—oh my gosh—is around the age of two or three. And you're not giving them the old 'sex talk'… What you do is you start actually talking about body parts…use natural parts like that's a penis and that's a vagina…
Narrator
Getting comfortable talking about the basics will make it easier for the more complicated discussions that tend to happen around the time of puberty.
Mom
I see it as more of a gentle continuous flow of information…
Narrator
One way is to use everyday opportunities to introduce difficult topics in small, teachable moments, rather than forcing your child into a more formal lecture…
Darnyl Katzinger, PsyD
So for example…a seven or eight year old child…his best friend's mom is pregnant…you know The parent could then say you know so-and-so's mom her tummy is getting bigger, do you know why it's getting bigger? Well it's because she's carrying a baby in there… Do you know how the baby got in there? And then let the conversation sort of flow from there.
Narrator
Nurturing an environment where your child feels comfortable talking to you about their concerns is vital. This is especially important if puberty arrives early. The earliest signs of puberty may be physical, but it's the level of your child's emotional maturity that must always be taken in account. Take, for example, challenges of a girl getting her menstrual cycle for the first time…
Stephen W. Anderson, MD
which is a very emotionally traumatic issue--especially at an early age…It's hard deal with the hygiene issues.
Narrator
So a visit with an appropriate healthcare provider to help educate young girl about what she needs to prepare for may be in order … One of the most important things a parent can do is offer reassurance by letting their child know that puberty is something that everyone goes through eventually and that their feelings surrounding it are natural… If you are having trouble starting or continuing the conversation on your own
Darnyl Katzinger, PsyD
There's nothing wrong with them saying you know my parents never talked to me about this when I was younger so I'm struggling with it a little bit but I'd like you know that I would like to talk to you about it and I'm doing my best…
Narrator
Perhaps even using some of that sexually pervasive media as a starting point for a conversation about it…
Darnyl Katzinger, PsyD
Children who feel like they can talk to their parents about sex… makes them take less risks as they get older…
Narrator
For WebMD, I'm Damon Meharg