Kids and Sugar Cravings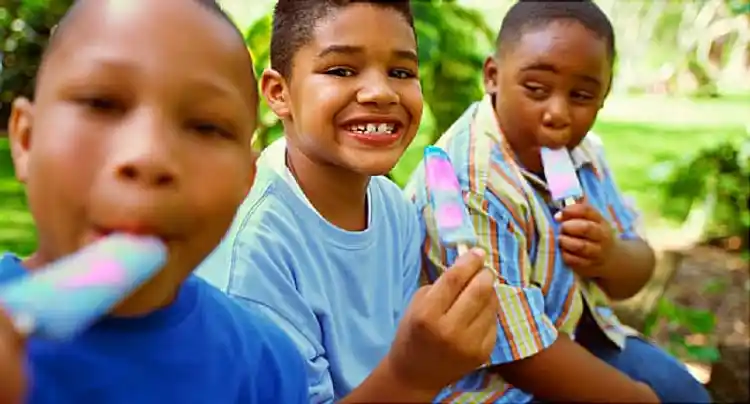 Video Transcript
DAMON MAHARG
Do your kids dream about candy, sweets, or treats?
MARY ANN DOMANSKA
Lately, she's been asking multiple times a day, can I have a sweet? Can I have a sweet?
CLARA DOMANSKA
I like candy a lot
DAMON MAHARG
Mary Ann Domanska is in tune with her daughter, Clara's, recent cravings. This sugary phenomenon piqued the curiosity of scientists who looked at 11 to 15-year-olds for clues.
DANIELLE REED
We chose that window of time, particularly because some kids are not going through puberty yet and they're still little kids, whereas others have already gone through puberty, sort of zipped through and they've already completed their growth spurt.
DAMON MAHARG
Monell researchers looked for two things, how much kids like sweets and how fast their bones were growing.
DANIELLE REED
So to get an index of how fast they're growing we actually looked at a urine marker.
DAMON MAHARG
After compiling the data, it appears the sweet seeking serves a purpose.
DANIELLE REED
When kids' bones are growing really rapidly, and, of course, they're growing really rapidly, then their sweet preference is elevated. And that makes sense because when you're growing it makes sense to be seeking out a good source of calories.
DAMON MAHARG
And while biology prompts these sweet and sugary desires, parents can control the outcome.
DANIELLE REED
It explains the biology of why kids like sweet. But we all know that what we like is not necessarily what we need or what we have to have.
DAMON MAHARG
And when your child's sweet tooth kicks in opt for healthier sweets. For WebMD, I'm Damon Maharg.