On-Demand
Managing Crohn's Disease After Surgery
Register for this Webinar
In this webinar, you'll learn about: 
The role, timing, and types of surgery used to treat Crohn's disease

Understanding and preventing your risk of disease relapse after surgery

Medical treatment options and how treatment goals change after surgery
Many people with Crohn's disease will eventually have surgery as part of their treatment plan. If you have Crohn's, it's important for you to know your surgery options and how your treatment goals will change afterward.
Join Dr. Miguel Regueiro, a specialist in managing post-surgery Crohn's Disease, for a discussion on what to expect from life, treatment and your disease after your operation.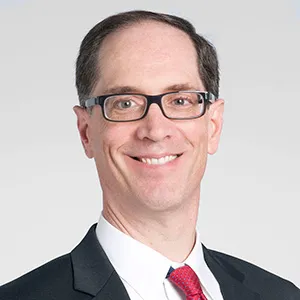 About the expert, Miguel Regueiro, MD
Miguel Regueiro, MD, is a specialist at Cleveland Clinic, where he's chair of the Department of Gastroenterology, Hepatology, and Nutrition, and vice chair of the Digestive Disease and Surgery Institute. He also serves as medical co-chair of the Digestive Disease and Surgical Institute Research Governance Committee. He's also professor of medicine at the Lerner College of Medicine, Cleveland Clinic.
Regueiro's clinical practice and research of inflammatory bowel disease (IBD) focuses on the natural course of these diseases and postoperative prevention of Crohn's. He investigates alternative models of care in population-based health that integrate patients, payers, providers, the pharmaceutical industry, and other facets of health care delivery.
© 2022 WebMD, LLC. All rights reserved.