On-Demand
Moving Beyond Hot Flashes – Treatment Options for Symptoms of Perimenopause and Menopause
Register for this Webinar
In this webinar, you'll learn about: 
Menopause usually happens around age 51, but age of onset can vary. 

Symptoms of menopause, including hot flashes and night sweats, are common but treatable.

Doctors have a deeper understanding of hormone therapy now than ever before. The benefits of hormone therapy may outweigh the risks if you are under age 60 or your last menstrual cycle was less than 10 years ago.

Hormone therapy may be the most effective treatment for hot flashes and night sweats, also called the vasomotor symptoms of menopause. But there are effective non-hormone therapies, too. 
While the age when menopause happens can vary a lot, symptoms like hot flashes and night sweats are very common – but treatable. Learn more about all that menopause involves and how to choose the treatment best for you in this interactive webinar.
Juliana (Jewel) Kling, MD, of the Mayo Clinic will talk about benefits and risks of the latest hormone and non-hormone therapies. You'll know more about working with your doctor to decide which options are right for you.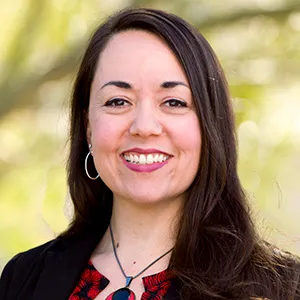 About the expert, Juliana (Jewel) Kling, MD
Dr. Kling is a professor of medicine; chair of the Division of Women's Health Internal Medicine; assistant director of the Women's Health Center; and associate chair of equity, inclusion and diversity for the Department of Medicine at the Mayo Clinic in Scottsdale, AZ.
Her clinical and research interests are menopause, sexual health, and LGBTQ care.
© 2023 WebMD, LLC. All rights reserved.