Upcoming:
Thu, Jun 8, 2023 6:00 PM - 7:00 PM GMT
Diabesity: When You Have Diabetes and Obesity
Register for this Webinar
In this webinar, you'll learn about: 
The meaning of "diabesity" – living with diabetes and obesity 

How an increased belly size increases your risk for diabetes and other diseases

Lifestyle habits that raise your diabesity risk

How weight loss can reduce your risk of diabetes and improve your blood sugar if you already have diabetes

About newer meds that can help improve your diabetes and help you lose weight 
In this webinar, you'll learn about living with diabetes and obesity – a combined condition called "diabesity." Expert Robert F. Kushner, MD, will talk about lifestyle habits and other things that increase your chances of having these diseases. He'll also discuss how weight loss and behavior changes can lower that risk. In addition, he'll cover some new medications that help improve your diabetes and lead to weight loss.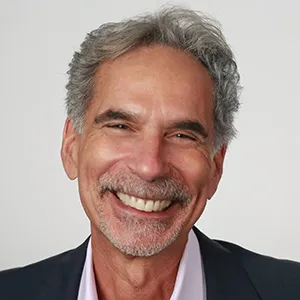 About the expert, Robert Kushner, MD
Robert F. Kushner, MD, is the medical director of The Center for Lifestyle Medicine at Northwestern Medicine in Chicago. He's a professor of medicine (endocrinology) and medical education at the Northwestern University Feinberg School of Medicine, past president of The Obesity Society, and a founder of The American Board of Obesity Medicine, which certifies physicians for obesity care. Board-certified in internal medicine and nutrition, Kushner is a passionate clinician, educator, researcher, and advocate helping to improve the lives of those affected by overweight and obesity. Past
© 2023 WebMD, LLC. All rights reserved.