On-Demand
What a Breast Cancer Surgeon Wants You to Know
Register for this Webinar
In this webinar, you'll learn about: 
Learn how you and your surgeon choose treatments best for you

Explore options that are better than mastectomy for many women 

Understand how oncoplastic surgery may boost your survival and leave you with natural-looking breasts
Join breast cancer surgeon and nationally recognized expert Patricia Clark, MD, to learn about a patient-centered approach to breast cancer surgery. She'll talk about what goes into choosing the surgery that's best for you, and why you need a personalized care plan. She'll explain oncoplastic surgery and detail how it combines with cancer surgery and plastic surgery for outcomes that, for many women, can be better than mastectomy.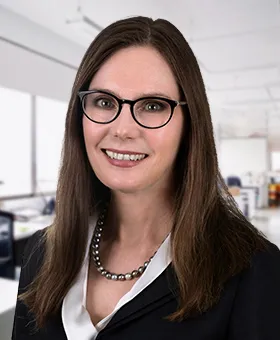 About the expert, Patricia Clark, MD
Dr. Clark is an instructor of oncoplastic surgery and a breast surgeon at the Ironwood Women's Center in Scottsdale, AZ, a division of Ironwood Cancer and Research Centers. She's passionate about developing comprehensive treatment teams tailored to each patient's needs. 
In addition to her clinical practice, Dr. Clark's academic interests include research and publication. She's active in national leadership as co-chair of the American College of Surgeons Fundamentals of Oncoplastic Surgery course. She also serves as faculty with the American College of Surgeons, the American Society of Breast Surgeons, and the School of Oncoplastic Surgery.
© 2022 WebMD, LLC. All rights reserved.