Spacing Out Child Vaccines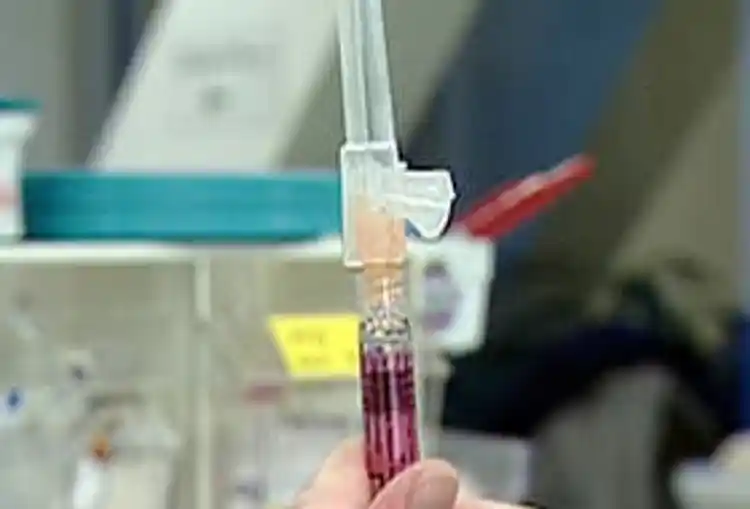 Video Transcript
Narrator
Should I space out my child's immunizations?
Tanya Altman, MD, FAAP
There isn't any evidence 'that spacing out vaccines is better than giving them according to the schedule that has been studied and tested for many years by the CDC. In fact, by spacing out your child's vaccines, what you are doing is leaving them vulnerable to these diseases at a time when they can get really sick when they are so young. There is a reason that we vaccinate babies at two months, at four months, at six months of age. It's because that's when if they were to catch these illnesses, they can get very seriously ill and even die.
Narrator
Tell me more about the two, four, and six, why was that chosen?
Tanya Altman, MD, FAAP
That's a good question. Scientists have been studying vaccines for quite some time, and they are always improving them and making them better. And initially, they came up with this vaccination schedule, as to when the best time is to give vaccines to infants. And if you look at the schedule, you'll notice that there are several booster doses. So for example, babies will get their first whooping cough vaccine. It's a combination of DTaP Diphtheria, Tetanus, and Pertussis, which is whooping cough at two months. And then at four months, when they get that booster vaccine, it protects them a little more. And then at six months, they get another booster, and they're protected even a little more. And then at 15 or 18 months, they will get that final booster to get them the best protection that we have until they need another dose before kindergarten. And all of these booster doses are important, because over time, immunity to certain diseases can wane, and so with each booster dose that you get, your body is generating more protection.