May 22, 2023 – The number of people who have developed treatment-resistant bacterial infections from tainted eye drops continues to grow. An additional 13 cases have been confirmed since the CDC's last update in March, many of which were identified since the eye products were officially recalled.
One additional death has been reported, bringing the death total to four people. In all, 81 people across 18 states have been infected since May 2022, including 14 people who experienced vision loss and four people who had to have their eyeballs surgically removed.
Among the newly reported cases, seven had specimens collected after the recall was issued in February. Three products, made in India, have been recalled in connection with the outbreak: EzriCare Artificial Tears, Delsam Pharma Artificial Tears, and Delsam Pharma Artificial Ointment.
"Of the 7 patients who had specimens collected after the recall, most either resided in long-term care facilities with other known cases or reported use of a recalled brand of artificial tears," the CDC reported in its latest update.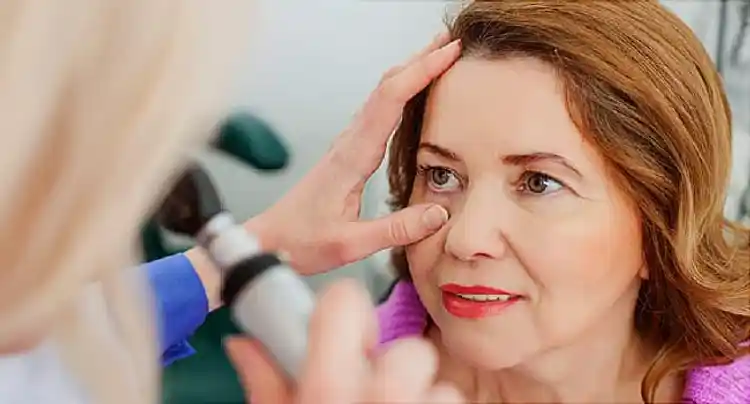 Earlier this year, the FDA halted the import of the recalled products and visited the plant in India where they were made, which is owned by Global Pharma Healthcare. In a citation to the company dated March 2, the FDA listed nearly a dozen problems, such as dirty equipment and the absence of safety procedures and tests. In March, a Florida woman filed a lawsuit against Global Pharma, alleging that that her use in May 2022 of the now recalled EzriCare Artificial Tears product caused a severe infection resulting in the surgical removal of her right eye, according to WTVJ, an NBC news station in Florida.
"These were catastrophic and life-altering infections," Maroya Spalding Walters, PhD, an antimicrobial resistance epidemiologist at the CDC, told NBC News.
The CDC says that people who have used the recalled eye products and who have any of these signs of infection should seek immediate medical attention:
Yellow, green, or clear discharge from the eye

Eye pain or discomfort

Redness of the eye or eyelid

Feeling of something in your eye (foreign body sensation)

Increased sensitivity to light

Blurry vision