When to Avoid ED Drugs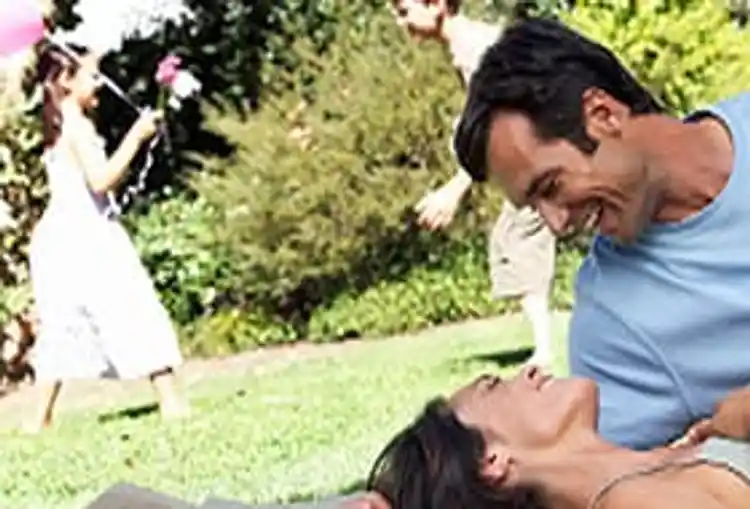 Video Transcript
: When can using erectile pills like Viagra be unwise?
Dr. Ruth, Westheimer, PhD, Sex Therapist
When a man has the permission to use Viagra, so he uses it, he now has an erection from the floor to the ceiling. He comes home, he tells his wife, hop into bed. He hasn't done the dishes in three days, he hasn't bought flowers, he hasn't taken her out for dinner, and then if there's a sports event on television, he hasn't talked to her in three days, so all of the women that I talked to know what that wife is going to tell him what to do with that erection. First there has to be a relationship, and then if there is a problem, go and see if you can take one of those fantastic pharmaceutical breakthroughs, but then you have to bring in your spouse to discuss it, not just to come home with an erection. It has to be part of that relationship. That these pharmaceutical breakthroughs exist, I think is fantastic. For those men where the physician says you can take it. We don't have a pill for women yet. I don't know if we'll ever will have one. There is no pill that makes the clitoris erect. Who knows, they are trying.