Hepatitis C Symptoms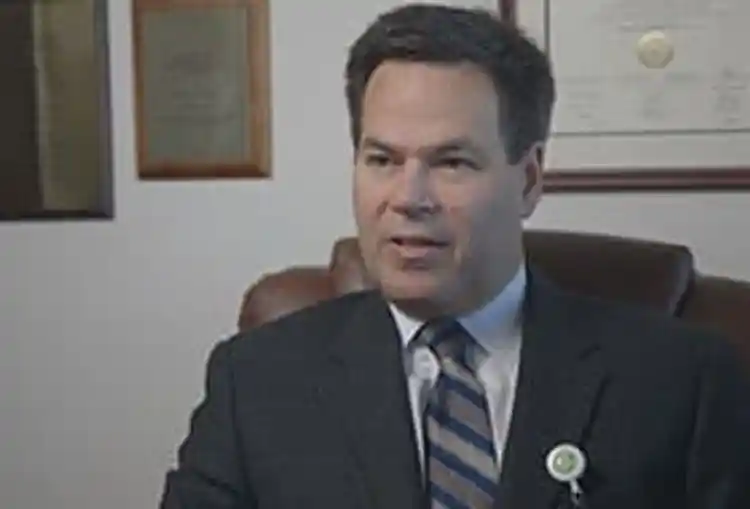 Video Transcript
FREDERIC D GORDON, MD
Hepatitis C, unfortunately, is usually no symptoms at all.
People really don't get sick from Hepatitis C until it's very late in the course.
So if you have symptoms from Hepatitis C, it usually means you're fairly advanced, and maybe even have cirrhosis.
Very rarely people will develop symptoms early on in the course.
As soon as they're infected they might feel like they have the flu.
But those symptoms don't even necessarily bring you to see a doctor.
You might just feel flu-y and take a couple of aspirin, stay home for a couple of days.
And actually, that was Hepatitis C. So we really don't see anybody with Hepatitis C until very late in the course.
Hepatitis C is diagnosed by a blood test.
First, the physician ought to have some suspicion.
So you ask the questions about whether you had risk factors or whether you were born between 1945 and 1965.
And then a simple blood test called a Hepatitis C antibody test is drawn.
And if that test is positive, then that starts you on the march toward making a diagnosis.