What is Gum Disease?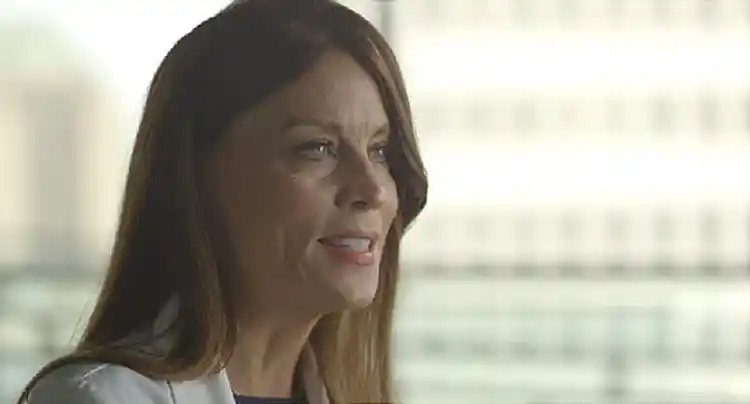 Video Transcript
DR. DINA J. GIESLER, DDS
Gum disease, and your grandparents used to call it pyorrhea, is actually a bacterial infection of the gums.
Gum disease starts strictly from bacteria.
It starts from not cleaning your mouth properly.
Gum disease is treated typically with antibiotics and removing all the bacteria and the tartar and the debris from the mouth, what we call deep scaling.
Gum disease is very treatable, but we also have to teach patients how to properly keep them mouth clean to prevent gum disease.