Tips for Spacing Your Pregnancies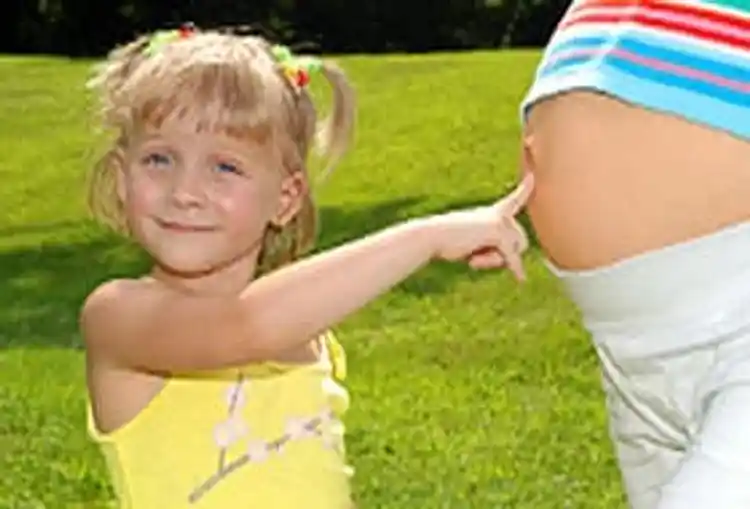 Video Transcript
Narrator
I'm thinking about having a second child, how long do I wait?
Dr. Keith Eddleman, MD, Maternal-Fetal Medicine
We usually tell people to wait 12 to 18 months before they attempt conception again, and there's actually a recent study that was published that showed that the ideal time was in that 12 to 18 month range. Since people can't always guarantee when they are going to get pregnant, you know, we tell people, you know, it's probably okay to start at 12 months, and then, you know, by the time you get to 18 months, most people will have gotten pregnant by the point, but somewhere around that range.
Narrator
And if you try to get pregnant sooner than that?
Dr. Keith Eddleman, MD, Maternal-Fetal Medicine
In the study that I cited, there's an increased risk for adverse pregnancy outcomes, growth restrictions, early delivery, rupturing the bag of waters early, ending up needing a cesarean section in the subsequent pregnancy, so there are risks if you get pregnant too early.