Treating Your Child's Cold or Fever
How can you soothe and treat your child's cold?
1/16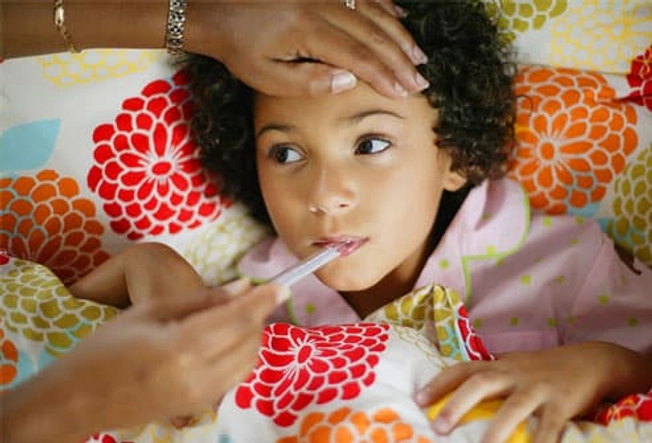 What should I do if my child has a fever?
2/16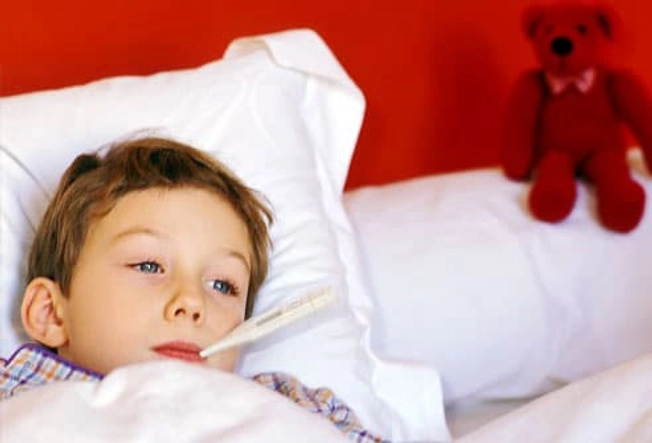 What else can I do to bring down my child's temperature?
3/16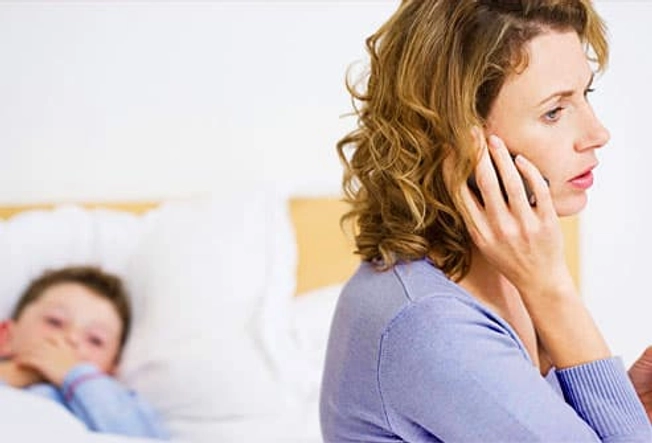 When do I need to call my pediatrician?
4/16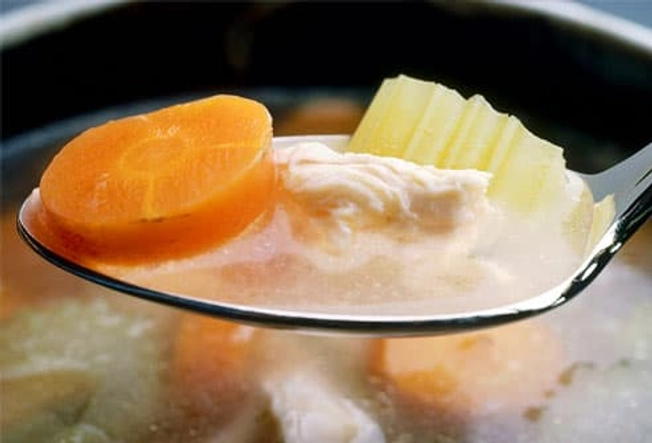 Will chicken soup really help my child's cold?
5/16
What eases a sore throat and cough?
6/16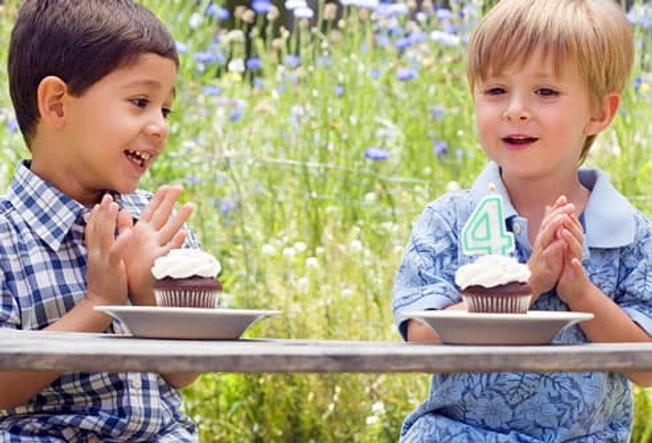 How old does my child need to be to take cough or cold medicine?
7/16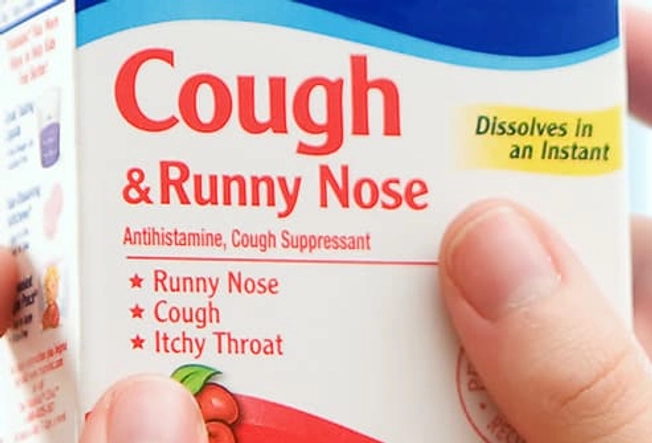 When my child has a cold and a cough, should I give one medicine or two?
8/16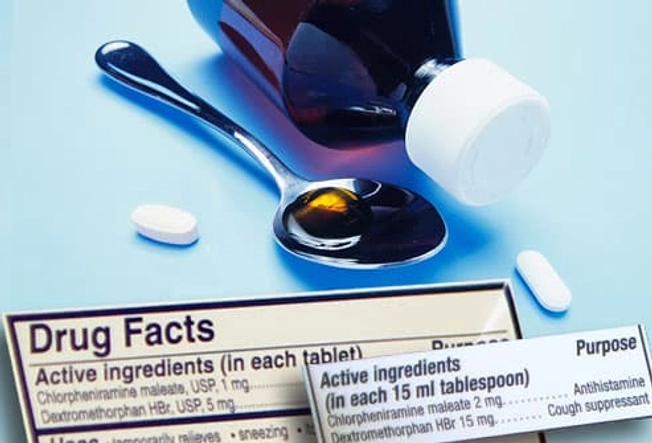 If you give two medicines, don't double up on a drug.
9/16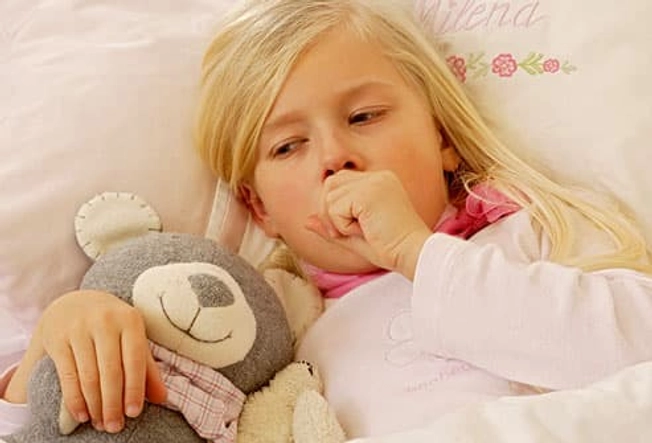 Decongestant, expectorant -- what do I give when?
10/16
How do I figure out the right dose?
11/16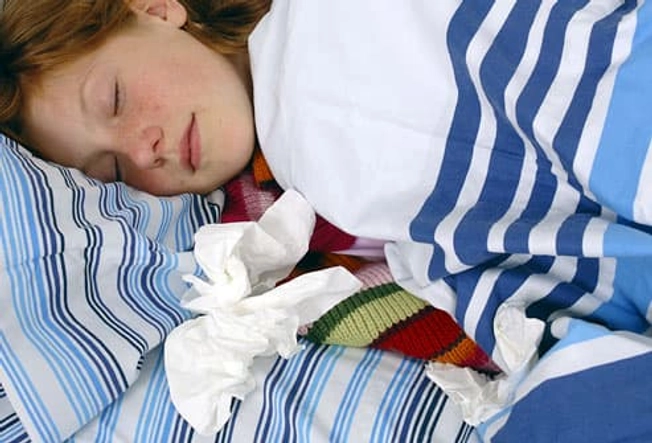 Should I wake my child up for a dose?
12/16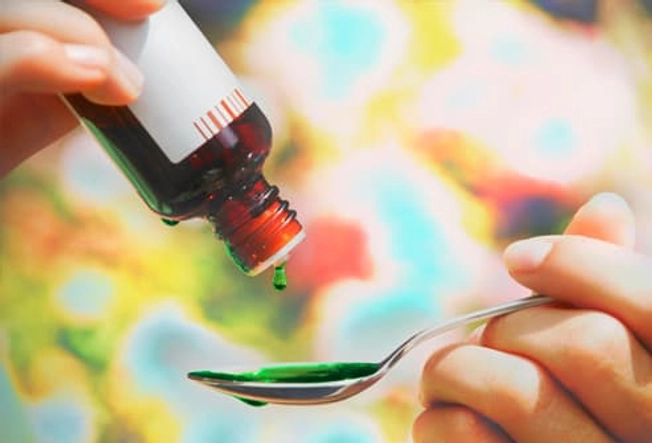 Does it really make a difference if I use a kitchen spoon for medicine?
13/16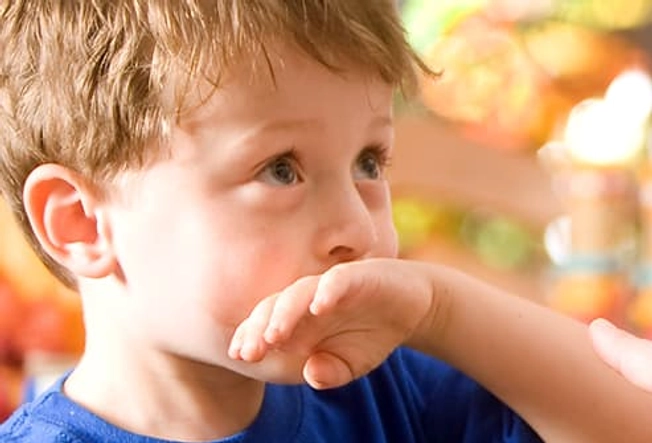 If my child vomits, should I give another dose?
14/16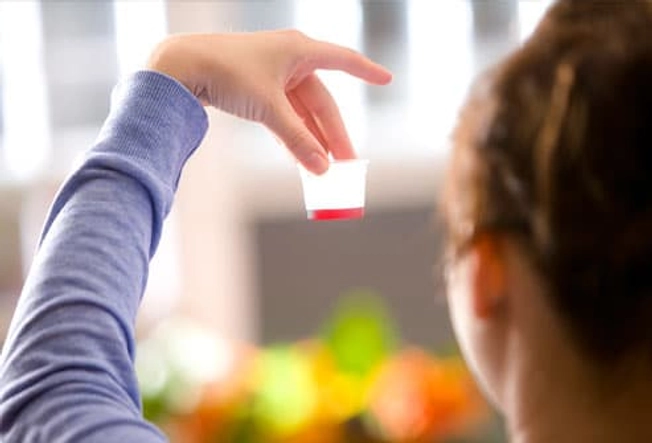 I don't have any children's medicine. Can I give half an adult dose?
15/16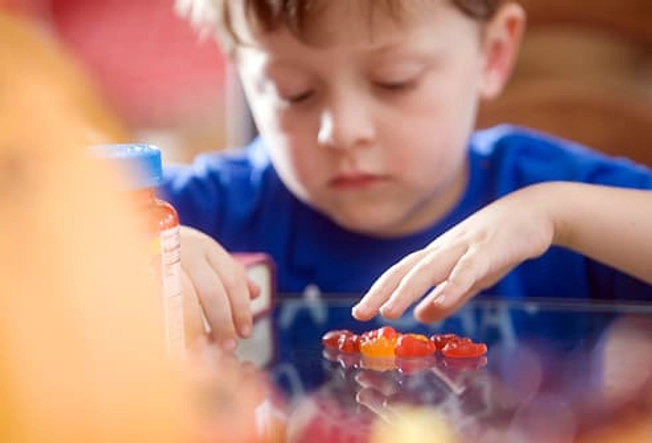 Don't call OTC medicine "candy."
16/16