Symptoms of an Enlarged Prostate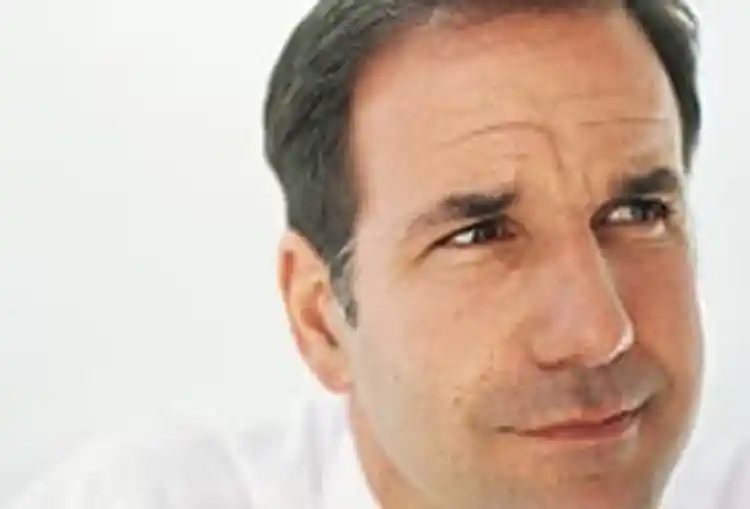 Video Transcript
: How can I know if my prostate is enlarged?
Sheldon Marks, MD
The symptoms of prostate enlargement really are manifest by two different factors. One is the actual size. As the gland gets bigger it's harder to push the urine through. The other cause for symptoms for men with signs of prostate enlargement isn't really the size of the gland, but the fact that the gland and surrounding tissues are involved with smooth muscle. It's part of the normal architecture, that those muscles squeeze down. So as they squeeze the urethra they block the flow as well, and that's another whole category of medications called alpha blockers that relax those muscles.
Sheldon Marks, MD (cont.)
The advantage to the alpha blockers is that they work very quickly, men have remarkable improvement in their urinating symptoms almost within days, and often avoid the need for any surgical intervention. The problem with the alpha blockers is they might not last as long, so maybe after a year or two or three, the symptoms might start to come back. That's where the 5 alpha-reductase inhibitors come into play, the Avodart and the Proscar, and that they actually shrink the gland. And sometimes the combination of the two is what works for most men.
Sheldon Marks, MD (cont.)
The Avodart and the Proscar have a very low incidence of side effects that are sexual. The main ones are sometimes an increase in sex drive, sometimes a decrease in sexual ability, and for many men a decrease in volume of ejaculate, because you're shrinking the glandular structure. For the alpha blockers, their main side effect is that they relax the smooth muscle. So depending on whether you're using a new one or an old one, some men can have problems with blood pressure, and also retrograde ejaculation where because the bladder neck is relaxed, when the man ejaculates the semen goes backwards into the bladder.
Narrator
That doesn't sound very good.
Sheldon Marks, MD
It's, retrograde ejaculation, is something we described but apparently it's painless. Men, though, become very obsessed with how things should be and when there's changes such as reduced volume they become upset with that and want to restore it.