Taking Vitamin D and Calcium Together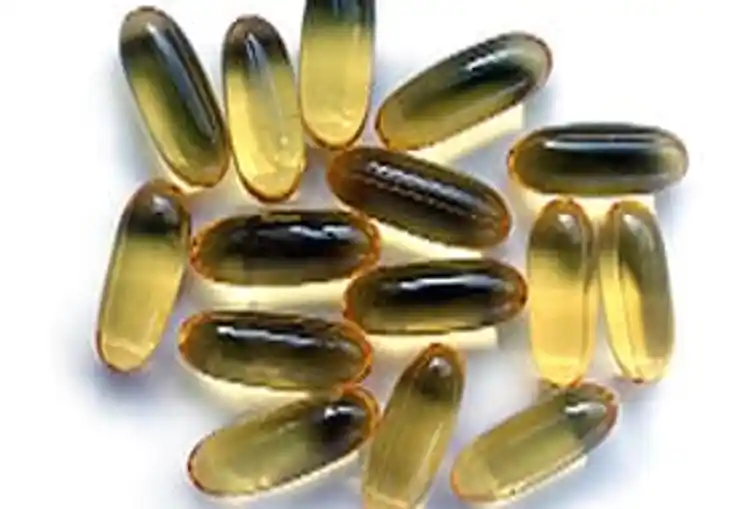 Video Transcript
Narrator
Why are calcium and vitamin D so important?
Ethel Siris, MD
Let's talk about calcium and vitamin D. Everybody needs enough. If you're already getting enough from your diet, you don't take extra. It won't help. What if you're not getting enough? That adds an additional reason to lose bone. So by making sure people get enough calcium and enough vitamin D, we're only correcting the calcium and vitamin D related component towards bone loss. And that's good, and we need to do it, but you're still going to lose bone. Now again, a lot depends on how much do you have, bone that is. If your bone density is fabulous, then take calcium, take vitamin D in the appropriate amounts. Again, we're not saying take extra. If you're getting three servings of dairy a day, three glasses of milk, two glasses of milk and a container of yogurt, the odds are, that plus whatever else is in your diet that's not dairy, you're getting enough calcium. Taking two calcium pills beyond that isn't going to do you any good, and it's a very, very small chance that you might even get a kidney stone if you took too much.
Narrator
What is too much calcium? What is too much vitamin D? And why is that important?
Ethel Siris, MD
Okay, too much calcium would certainly be more than 2,000 milligrams a day. We really think 12 to 15 hundred a day is plenty. And you don't take more than 600 at a time. It may well be that as you grossly overdo it with calcium, some women, not all, some women will dump it in the urine and if you're susceptible, you may get a kidney stone, so don't do it. Also, why take anything in excess? The vitamin D story is a different story. The current recommendations for vitamin D are 200 units if you're a kid, 400 units until you get to be 70, and then 600 units after that. Two problems. Most people aren't even doing that. And secondly, recent studies are teaching us that that's not nearly enough. We now believe that women need at least 800 units a day of D3, cholecalciferol. That's the stuff our bodies make. Vitamin D pills, multi-vitamin pills and calcium pills may contain D, but you want it to be D3 ideally, because that's where we do the calculations.