Diverticulitis Slideshow: Causes, Symptoms, and Treatments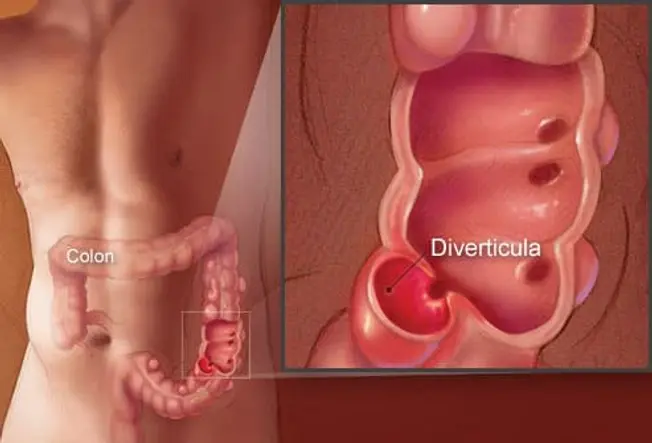 What Is Diverticulitis?
1/13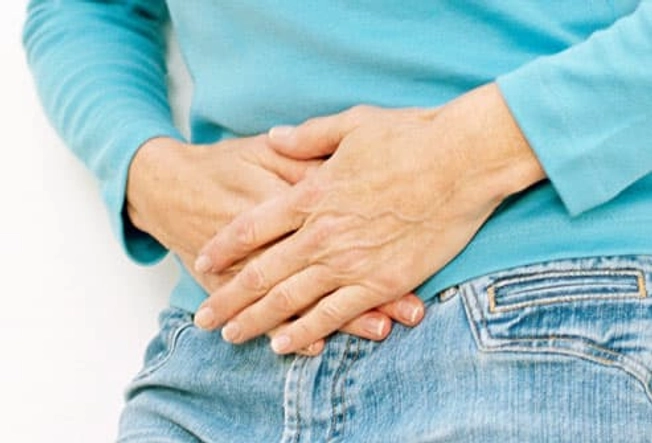 Symptoms of Diverticulosis and Diverticulitis
2/13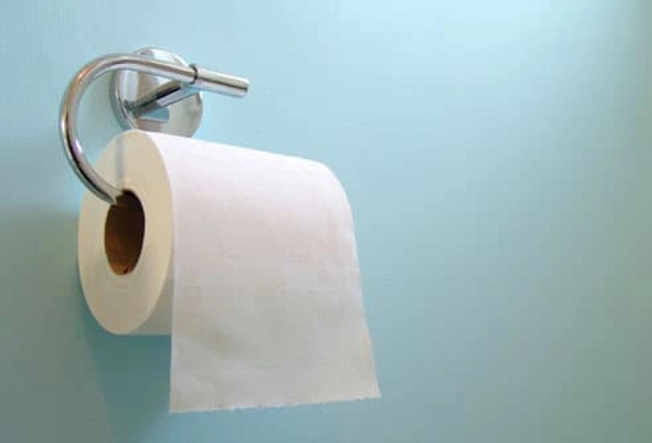 What Causes Diverticula to Form?
3/13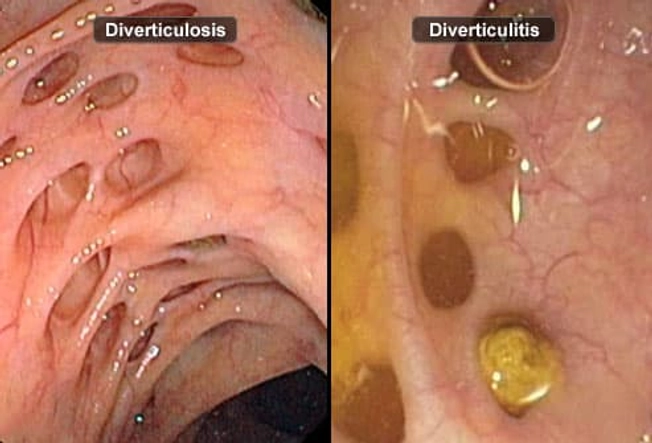 Diverticulosis vs. Diverticulitis
4/13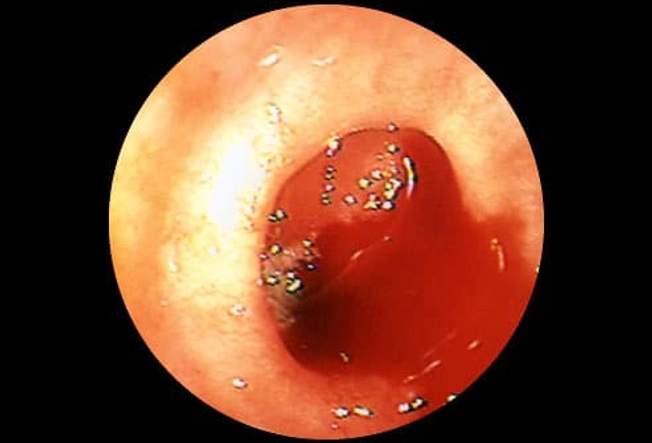 Diverticular Bleeding
5/13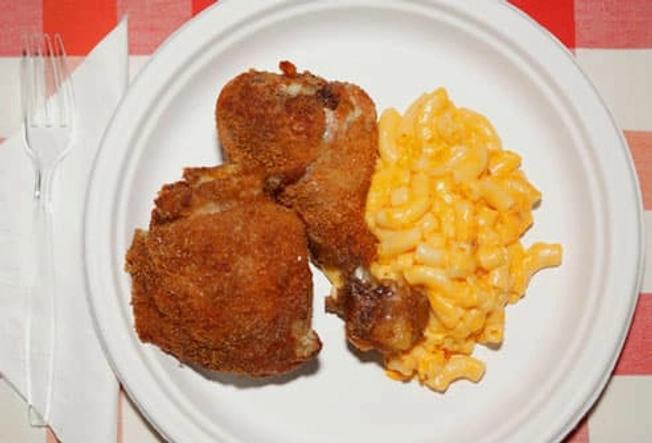 What's Fiber Got to Do With It?
6/13
Your High-Fiber Choices
7/13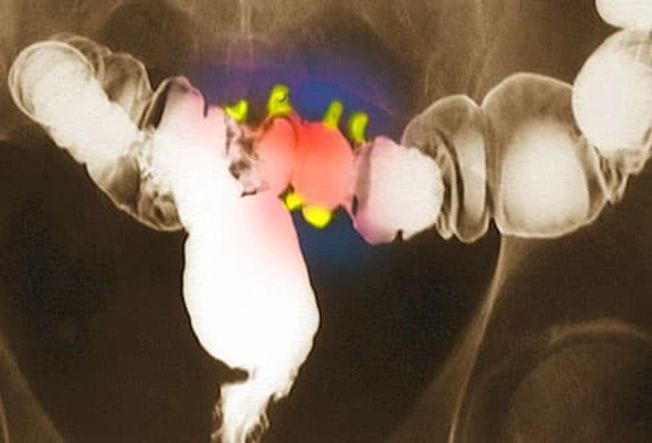 Diagnosing Diverticular Disease
8/13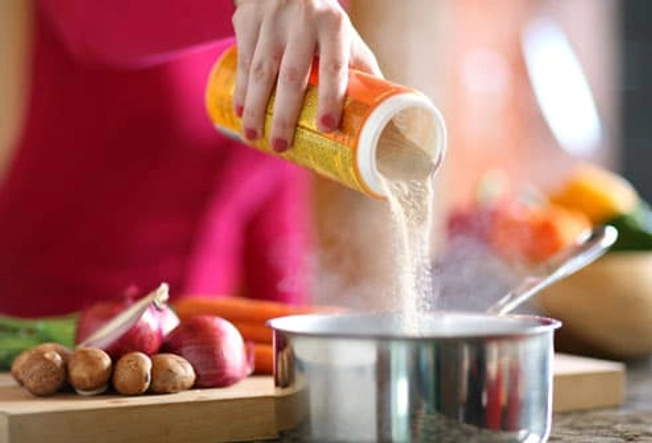 Treatment for Diverticulosis
9/13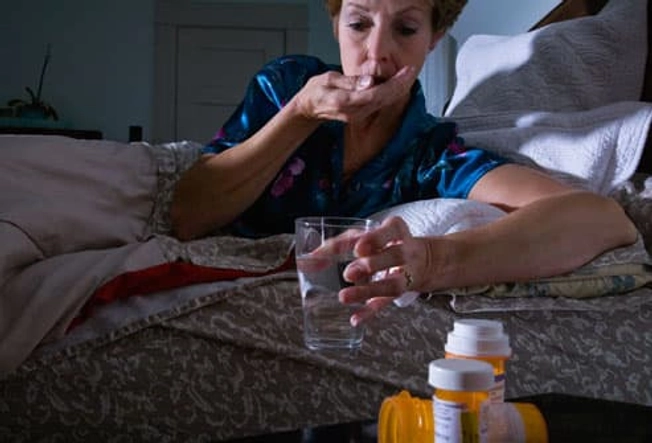 Treating Diverticulitis
10/13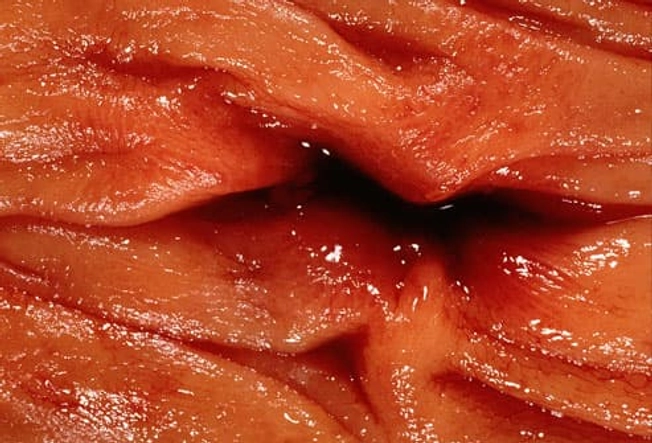 Complications of Diverticulitis
11/13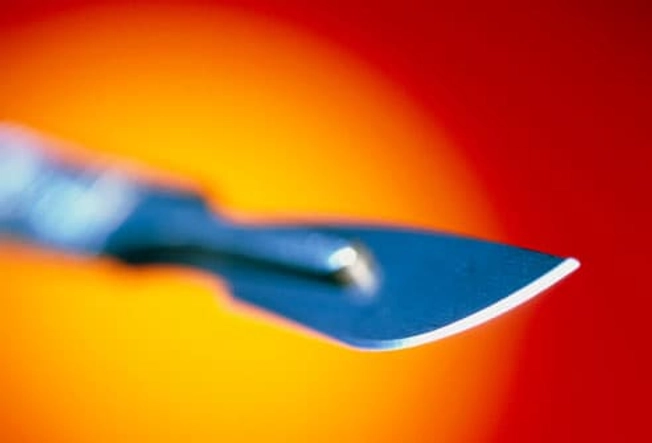 When Surgery Is Necessary
12/13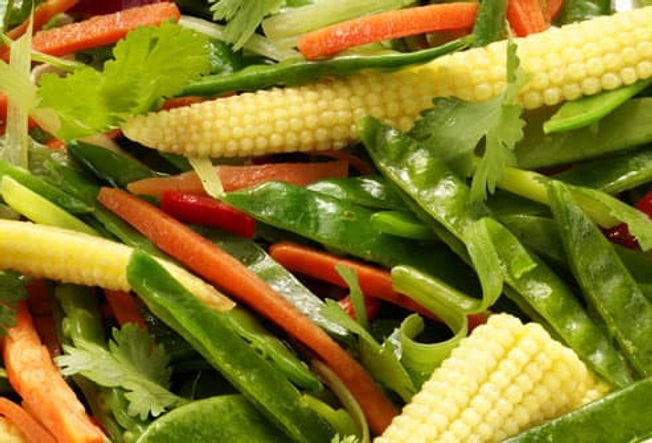 Preventing Diverticulitis?
13/13