May 24, 2023 – The number of people diagnosed with HIV each year in the U.S. continues to decline, according to new CDC data released Tuesday. 
The decrease in new infections was not consistent across demographic groups, nor did it keep pace with declines seen in other parts of the world where there is better access to preventive HIV care. 
In 2021, there were 32,100 new HIV cases in the U.S. That's down from 36,500 in 2017, which is a decline of 12%. An estimated 1.2 million people in the U.S. have HIV, according to the new report.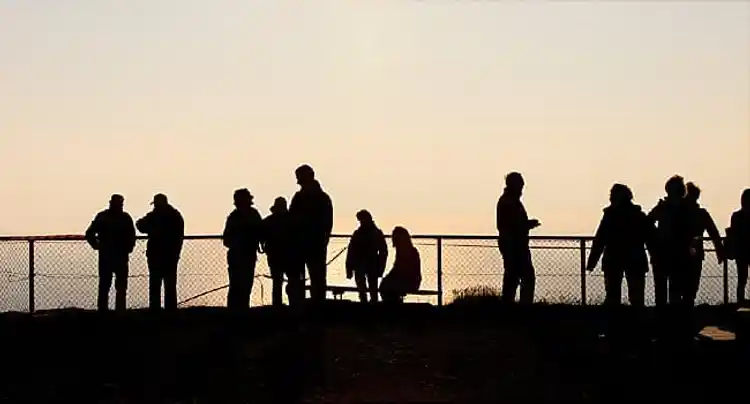 Young gay and bisexual men under the age of 25 represented the majority of the decline in cases. Among the new cases, 40% of the people diagnosed with HIV in 2021 were Black, 29% were Hispanic or Latino, and 26% were White.
"Our nation's HIV prevention efforts continue to move in the right direction," CDC Director Rochelle Walensky, MD, MPH, said in a statement. "Longstanding factors, such as systemic inequities, social and economic marginalization and residential segregation, however, stand between highly effective HIV treatment and prevention and people who could benefit from them. Efforts must be accelerated and strengthened for progress to reach all groups faster and equitably."
The report showed that among new cases:
About 8 in 10 are among men.

66% are transmitted via male-to-male sexual contact.

22% are transmitted via heterosexual contact.

8% are transmitted via use of injected drugs.
Compared to the U.S., many other Western countries reported steeper declines in new HIV cases during the same time period, ranging from a 70% decline in The Netherlands to a 33% decline in the United Kingdom, NBC News reported.
Declines in HIV transmission are attributed to more people being aware of their HIV status, more people taking medicines to suppress and reduce virus transmission, and more people taking medications such as pre-exposure prophylaxis, or PrEP, that can reduce the chance of infection by as much as 99%.
But the CDC report said only 30% of people who could benefit from taking PrEP do so, and Black, Hispanic, and Latino people were the least likely to be prescribed the medication.
"HIV in the United States is very much a disease of those who are most disenfranchised in society," Boghuma Titanji, MD, PhD, an assistant professor and infectious diseases expert at Emory University, told NBC News.