Rejuvenation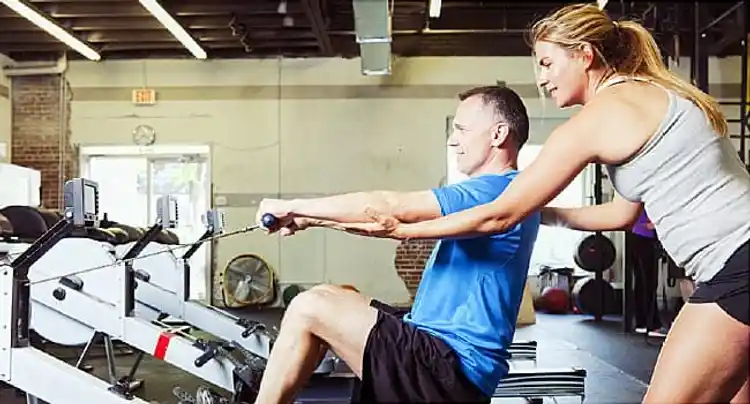 Video Transcript
OBI OBADIKE
What rejuvenation means is being able to transform a client.
When a client tells me, Obi, you help me lose 30 to 40 pounds in 10 to 12 weeks. I just get so much enjoyment out of that. It's unbelievable.
And it reinforces the enjoyment I have in my profession and the ability that I have to really inspire and motivate and change people's lives.
So that is the greatest rejuvenation for me-- it's transforming people both mentally and physically.