May 9, 2023 – People diagnosed with a mental health disorder in their 20s or 30s are more likely to have a heart attack or stroke later in life, according to a new study.
The research builds on existing knowledge that people with mental illnesses tend to have multiple conditions at once. The findings are a potential compass toward helping those people live longer and avoid potentially deadly heart problems.
The study was published last month in the European Journal of Preventive Cardiology. Researchers analyzed insurance claim data from more than 6.5 million people ages 20 to 39 living in South Korea who had no history of heart attacks or strokes. About 13% of people had a mental health diagnosis at the beginning of the study, and they were significantly more likely to have a heart attack or stroke during the next 8 years, compared to people who did not have a mental illness.
Specifically, the risk of having a heart attack was 58% higher, and the risk of having a stroke was 42% higher among people with mental illnesses, compared to people without mental health problems.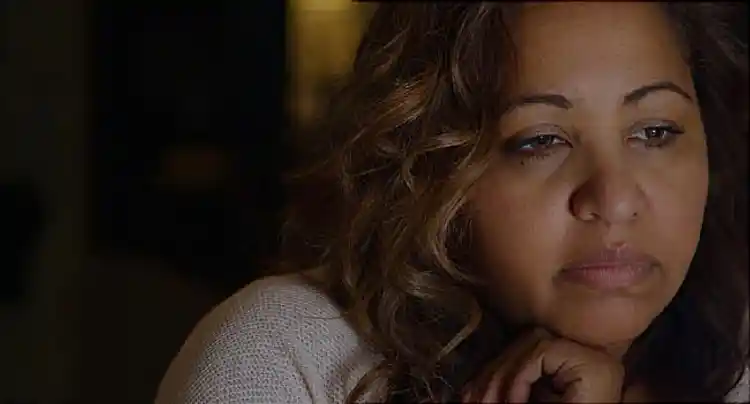 Different disorders had different risk levels. When looking at heart attacks, the highest risks were among people with a diagnosis of posttraumatic stress disorder, schizophrenia, bipolar disorder, or a personality disorder. The mental illnesses linked to the greatest stroke risk levels were personality disorders, schizophrenia, bipolar disorder, and substance use disorder. 
There was no higher stroke risk for people with PTSD or eating disorders. Depression and anxiety were linked to higher risks of heart attack and stroke. 
"Patients with mental health problems are known to have a shorter life expectancy than the general population, with the majority of deaths due to physical illnesses," researcher Chan Soon Park, MD, of Seoul National University Hospital, said in a statement. "Our study shows that substantial numbers of young adults have at least one mental health problem, which may predispose them to heart attack and stroke. Future research should examine the cardiovascular benefits of managing psychological problems and monitoring heart health in this vulnerable group."
More than 1 in 5 adults in the U.S. have a mental illness, according to the CDC, and 1 in 25 have a serious mental illness such as schizophrenia, bipolar disorder, or major depression.